Decommissioned Airplane Moved to Permanent Training Location
The decommissioned Comp Air Jet was moved to its permanent location on Wednesday, April 7, 2021 at 8:00 AM CDT.
The Comp Air Jet has been decommissioned at the Airport for several years and the Airport recently donated the aircraft to the Bowling Green Fire Department for training purposes.  The Bowling Green Fire Department, with the assistance of Walkers Towing and Recovery, transported the aircraft across the airfield to the new concrete pad, which is the permanent training location.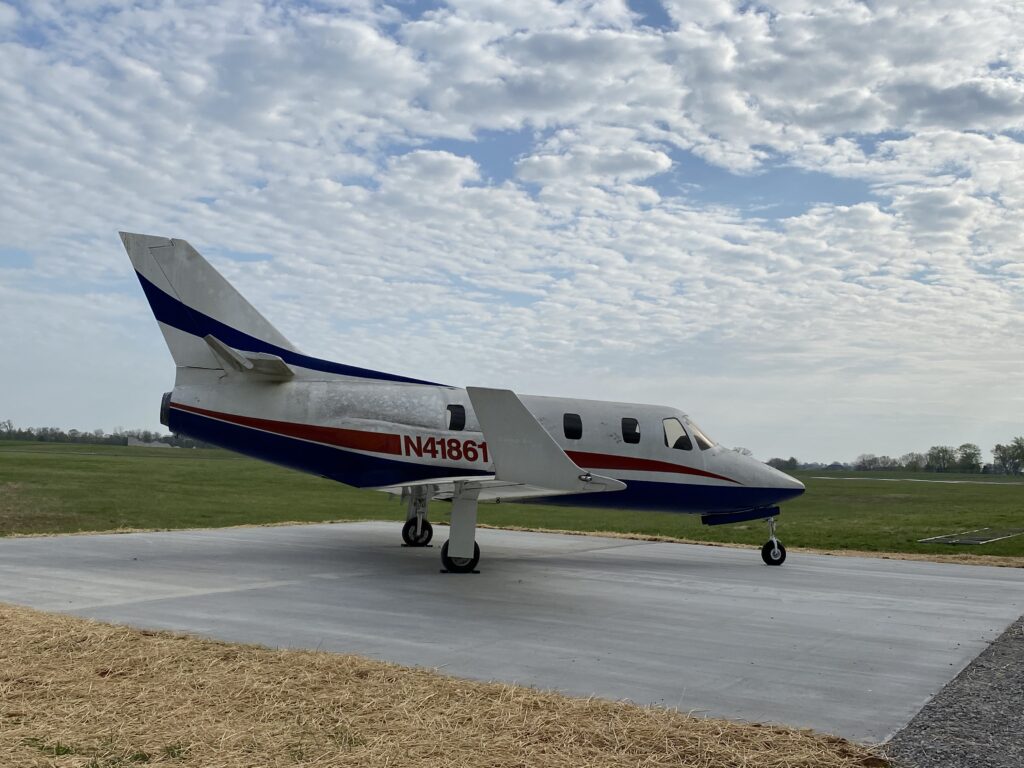 February Pilot Spotlight: Dan and Shannon Harrison
Dan became interested in flying and got his private license while serving in the US Army in 1985. However, life and a career took over and flying took a backseat. In 2015, after accepting a position in Athens GA, he saw the perfect opportunity to get back into flying. At that time he purchased a Cherokee Piper Archer II. Shannon enjoyed going along on his training flights. She thought she was just going to learn to land the plane in case of an emergency, but next thing she knew she was studying for her private pilot test.
Both Dan and Shannon are instrument- rated pilots and Dan also has his commercial license. They enjoy flying together as often as possible and are active members of the Bowling Green aviation community. They have flown to New York, Detroit, several cities in Florida and all over the local area. The biggest thrill was doing spin training when, at the end of the day, they each got to spin the airplane 20 times!
Toys for Tots – Discovery Flight Giveaway
Thank you to everyone who donated to Toys For Tots! Toys For Tots Southern Kentucky was able to help nearly 1000 families this year. The winner of the drawing for a free Discovery Flight with Flywell Aviation is Mackenzie Upchurch. Congratulations and thank you for your donation!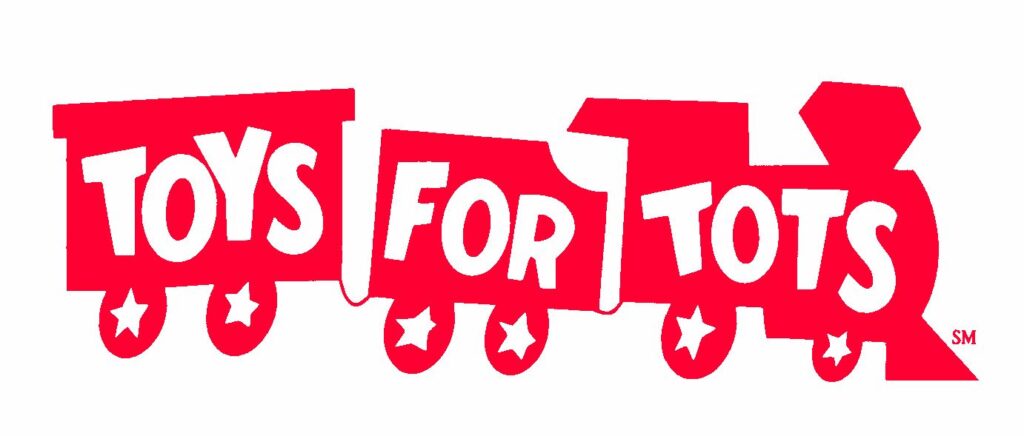 COVID-19 KY Updates 
Click the button below for updates on the COVID-19 situation in Kentucky. Though the Bowling Green – Warren County Regional Airport remains open for aviation users at this time, visit the Airport Updates page to stay up to date with the latest airport information.