Annual Part 139 Fire Training @ BWG
The Annual Part 139 Fire Training with the Bowling Green Fire Department was held May 9-11 at the Bowling Green – Warren County Regional Airport. Firefighters and other emergency entities were trained on how and where to respond in the event of an airport-related emergency. Thank you BGFD, Med Center EMS, and Air Evac for another successful year of training!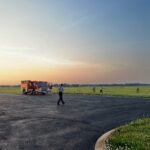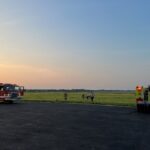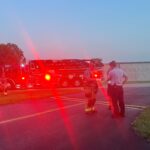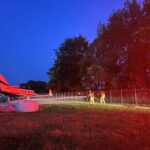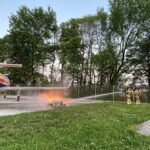 Tornado and Severe Weather Info/Relief 
As many know, Western Kentucky, including Bowling Green, was hit by strong storms and tornadoes on the night/morning of December 10th and 11th that caused catastrophic damage across our state. We have had many ask how they can help. Here are some resources for those looking to donate or volunteer in the Bowling Green community:
Commemorative Air Force
The CAF is looking to start three new units in 2021.  One of their locations they are interested in having a CAF Base is here at BWG! In order to start a CAF unit, 15 members are required but in order to get a PT-19, 30 members are required.  If the unit is formed here, CAF has recruited several long-term members to act as New Unit Mentors to assist in the startup phase. All kinds of positions need to be filled including leadership, administration, education, pilots, mechanics, marketing, fund raising, and many more. 
Contact is Gerald Oliver, please share with anyone you know that may be interested.  If you have any questions, you can email Gerald at Gerald.Oliver@yahoo.com or call him at 312-953-0357. 
Important Update on REAL ID Enforcement
The Department of Homeland Security has announced that REAL ID enforcement will be postponed until May 3, 2023 due to the circumstances resulting from the COVID-19 pandemic. At that time, standard Kentucky driver's licenses will no longer be accepted for U.S. commercial air travel, to visit military bases or to visit federal buildings that require ID. Kentuckians will need a form of federally accepted ID to maintain these travel and access benefits. Sign up at realidky.com to get timely REAL ID and regional office updates sent straight to your phone or email.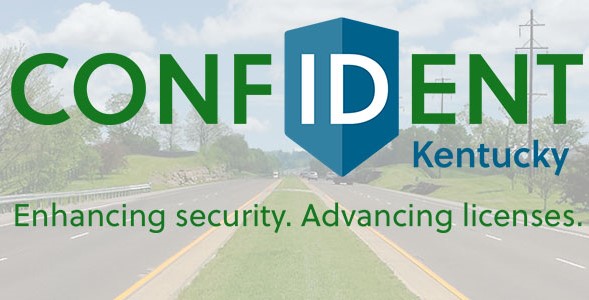 COVID-19 KY Updates 
Click the button below for updates on the COVID-19 situation in Kentucky. Though the Bowling Green – Warren County Regional Airport remains open for aviation users at this time, visit the Airport Updates page to stay up to date with the latest airport information.