December Pilot Spotlight: Tony Brown
Tony Brown lives a busy life as a paramedic (for 16+ years!), and also owns a local UPS Store and a rental property business. He has been a part of the general aviation community for over two years.
Tony completed his private pilot's license with Justin Tidwell and recently completed his instrument rating last month with Justin at Flywell Aviation. He is currently working on his commercial license and would like to work in aviation in the future. He is interested in tourism, cargo, or corporate flying.
Congratulations on your accomplishments and hopefully adding to your long resume soon!
Toys for Tots – Discovery Flight Giveaway
Thank you to everyone who donated to Toys For Tots! Toys For Tots Southern Kentucky was able to help nearly 1000 families this year. The winner of the drawing for a free Discovery Flight with Flywell Aviation is Mackenzie Upchurch. Congratulations and thank you for your donation!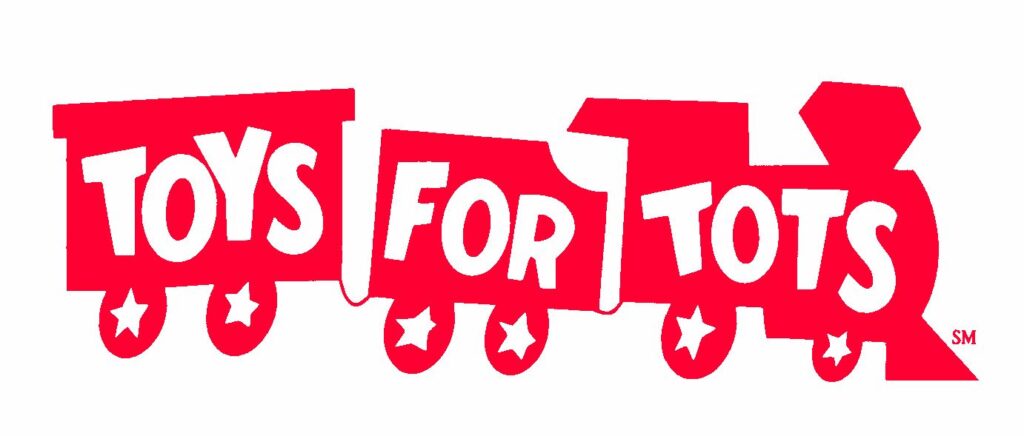 Toys for Tots Annual Shopping
Samantha enjoyed representing the Airport at FiveBelow shopping for Toys for Tots again this year! Thank you to everyone who made monetary donations this year to help support our local children.
COVID-19 KY Updates 
Click the button below for updates on the COVID-19 situation in Kentucky. Though the Bowling Green – Warren County Regional Airport remains open for aviation users at this time, visit the Airport Updates page to stay up to date with the latest airport information.