January Pilot Spotlight: Dorian Walker
Dorian Walker has been fascinated with aviation his entire life. His father was a career military officer and since Dorian was a toddler, he remembers looking up and pointing to the air at military aircraft at the bases. Later Dorian joined the military and while on combat duty in Vietnam he volunteered for as many Aerial mission as an Observer in helicopters as were available. After he returned home, he knew he had to become a pilot, so he purchased a 1946 Taylorcraft and began flying.
Dorian now has his private pilots license with an instrument rating and a tailwheel endorsement. He is well-known around our airport for his work with the Friends of Vintage Flight organization that has restored the Curtiss Jenny aircraft and others.
He has many favorite flying memories, but one of them is his work with the Curtiss Jenny. "While flying the only current airworthy cross country equipped 1917 Curtiss Jenny in the world, we've shared that experience with, at last count, nearly 2 million people in 16 states. The wonder on the faces of young and old alike as they see that Jenny pass over them is a sight to behold. I'd say that many of my favorite aviation memories occurred while flying the Curtiss Jenny cross country, seeing the Gulf of Mexico from the air for the first time… and crossing the Mississippi River like the barnstormers and air mail pilots of long ago, as a tug boat captain signals a thumbs up with two blasts of his whistle… really underscore what one of my co-aviators stated when we landed: "How lucky are we, two American Aviators, that today we took this Curtiss Jenny across America in the same manner that those from long ago did!""
Dorian was also a major part of the restoration of the 1918 Dayton-Wright DH-4 Liberty Plane, the first American manufactured warplane. Although the DH-4's flight ended too early due to an aileron failure, he is proud to begin telling a new story of the Porterfield Collegiate Trainer and Touring monoplane, designed and first built in 1936. We can't wait to see more of this aircraft and learn about the history that goes a long with it.
Thank you for your hard work and passion for aviation history. We are glad to have you in the aviation community!
Toys for Tots – Discovery Flight Giveaway
Thank you to everyone who donated to Toys For Tots! Toys For Tots Southern Kentucky was able to help nearly 1000 families this year. The winner of the drawing for a free Discovery Flight with Flywell Aviation is Mackenzie Upchurch. Congratulations and thank you for your donation!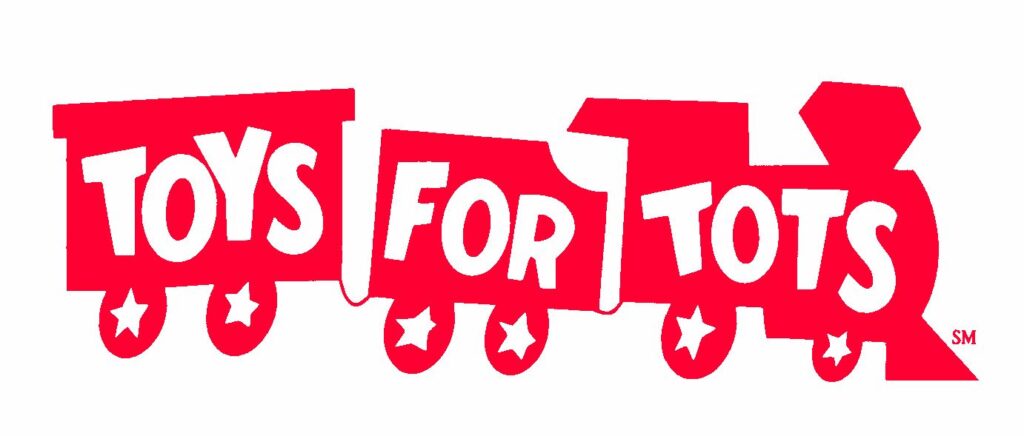 Toys for Tots Annual Shopping
Samantha enjoyed representing the Airport at FiveBelow shopping for Toys for Tots again this year! Thank you to everyone who made monetary donations this year to help support our local children.
COVID-19 KY Updates 
Click the button below for updates on the COVID-19 situation in Kentucky. Though the Bowling Green – Warren County Regional Airport remains open for aviation users at this time, visit the Airport Updates page to stay up to date with the latest airport information.