2023 BWG Event Highlights
Aviation Summer Camps 2023
The 2023 Aviation Summer Camps were a success! Two, two-day camps took place July 10-13 and 75 total students attended throughout the week. Students took part in learning aircraft instruments, engine and aircraft design, use of the aeronautical maps for navigation, flight planning, weather, NASA space, aviation careers, practicing take offs and landings with a flight simulator, and most importantly, the students will actually assist in flying a real airplane with an FAA Certified Flight Instructor. 
To be added to the 2024 waitlist for next year, please send an email to [email protected].
AHP Hangar Party 2023
The Annual AHP Hangar Party was a success! Over 800 people attended to honor 10 distinguished aviators. Visit the website below to view more pictures and learn about this annual event.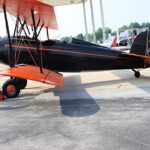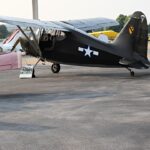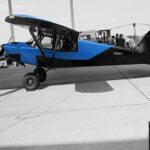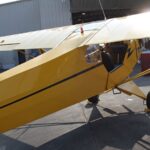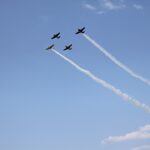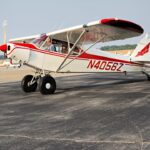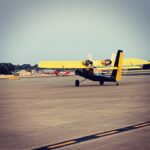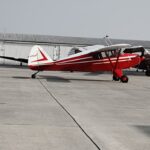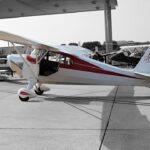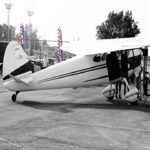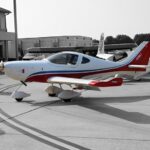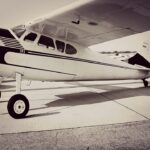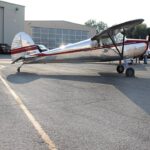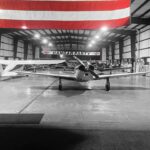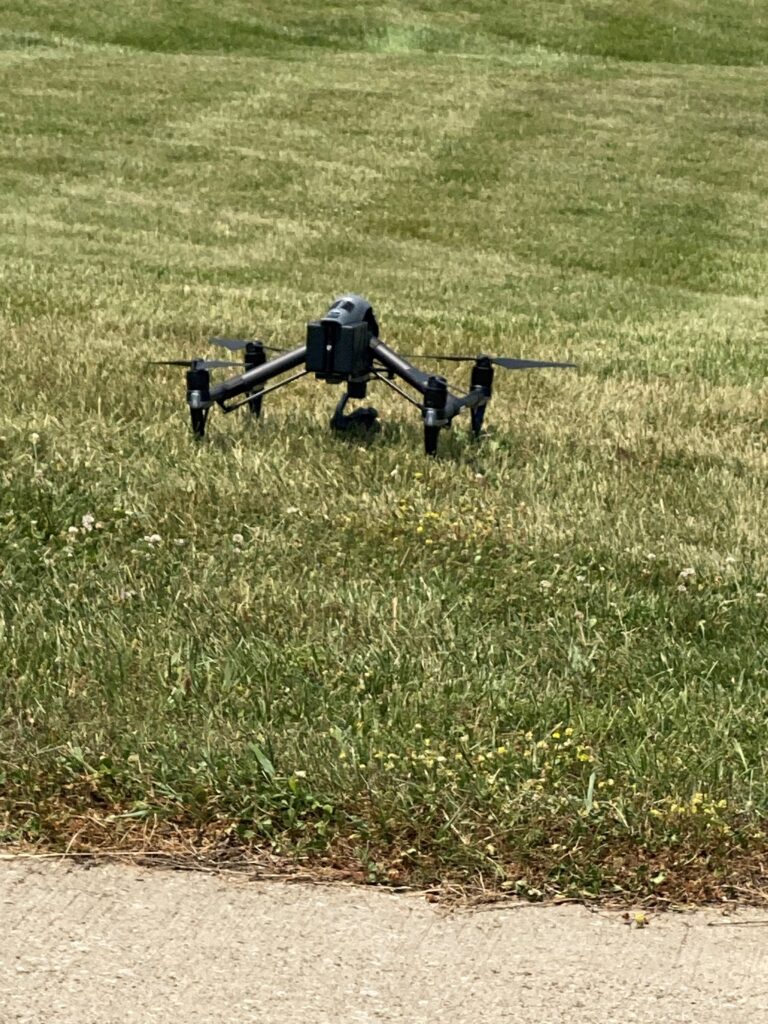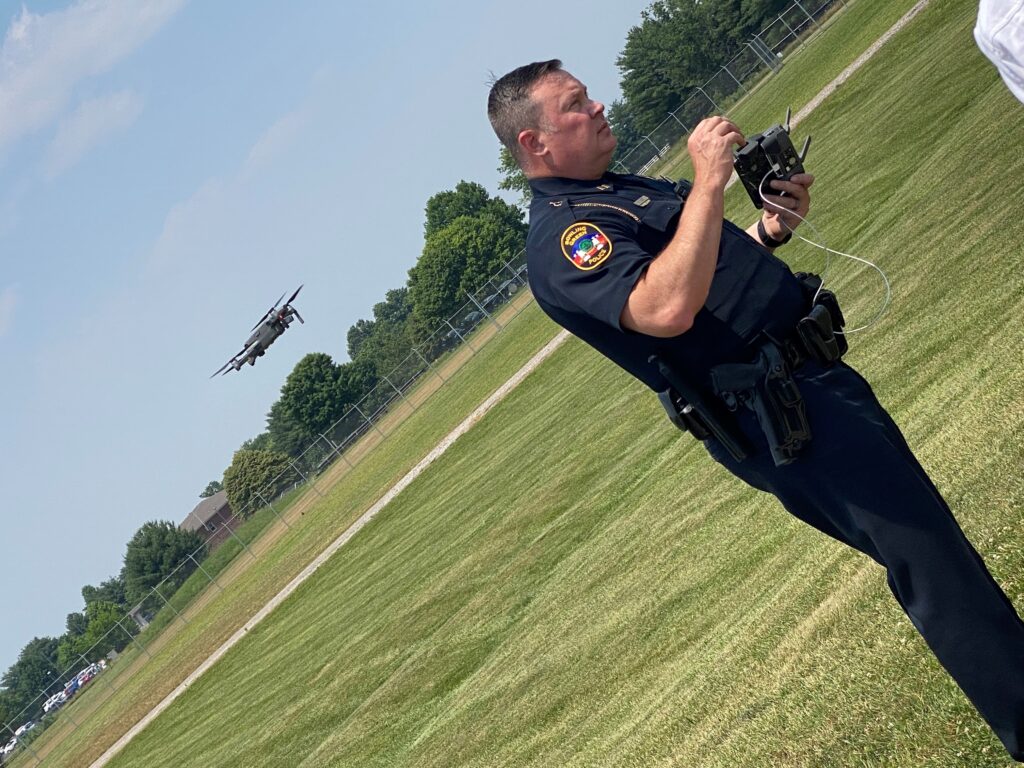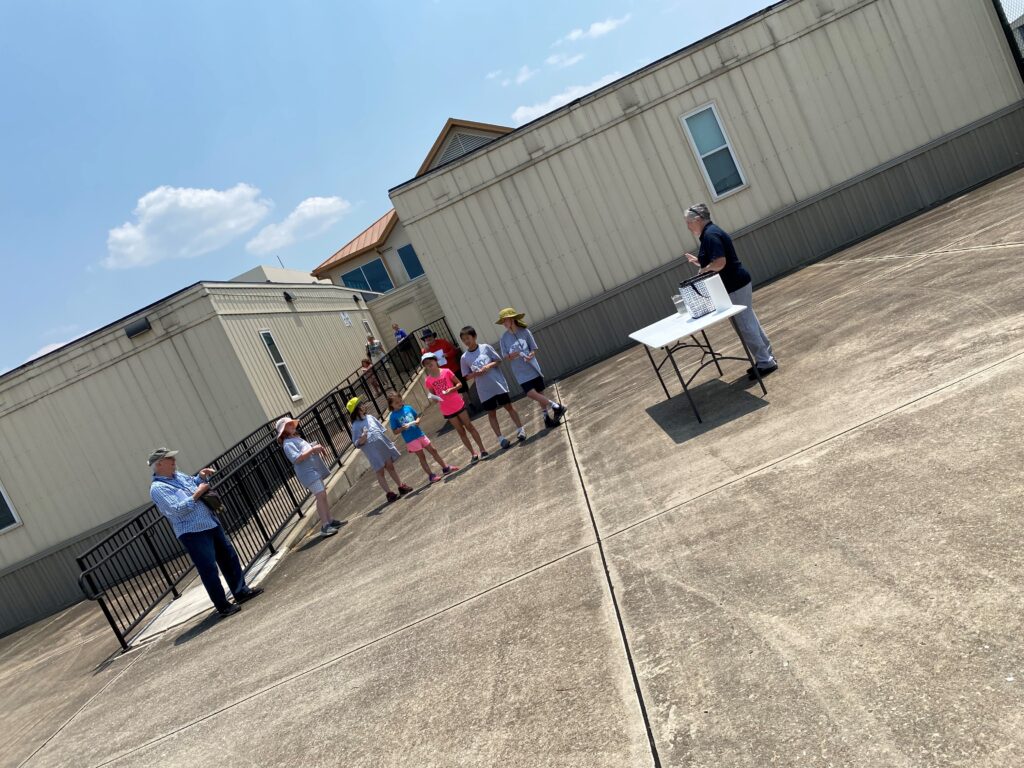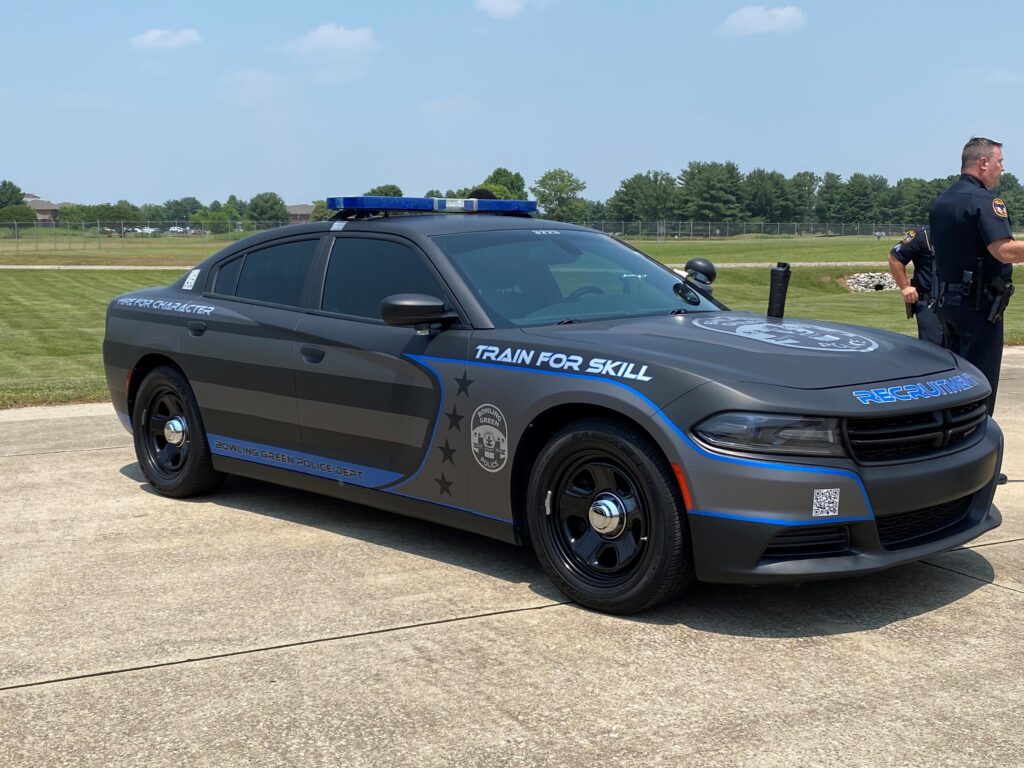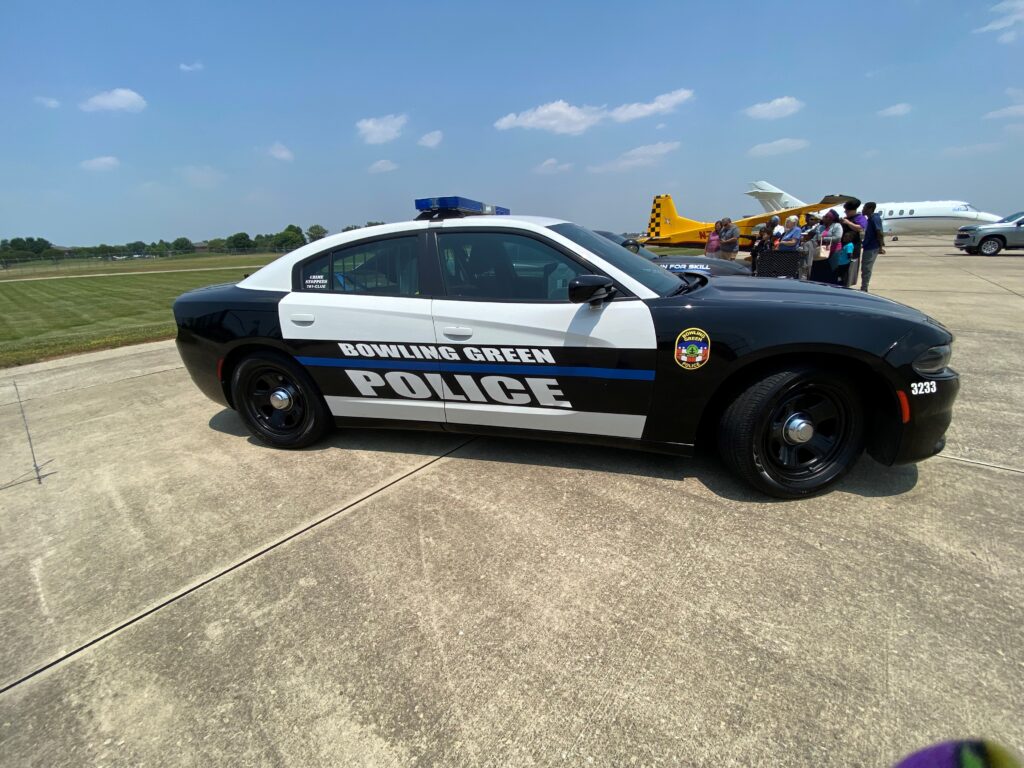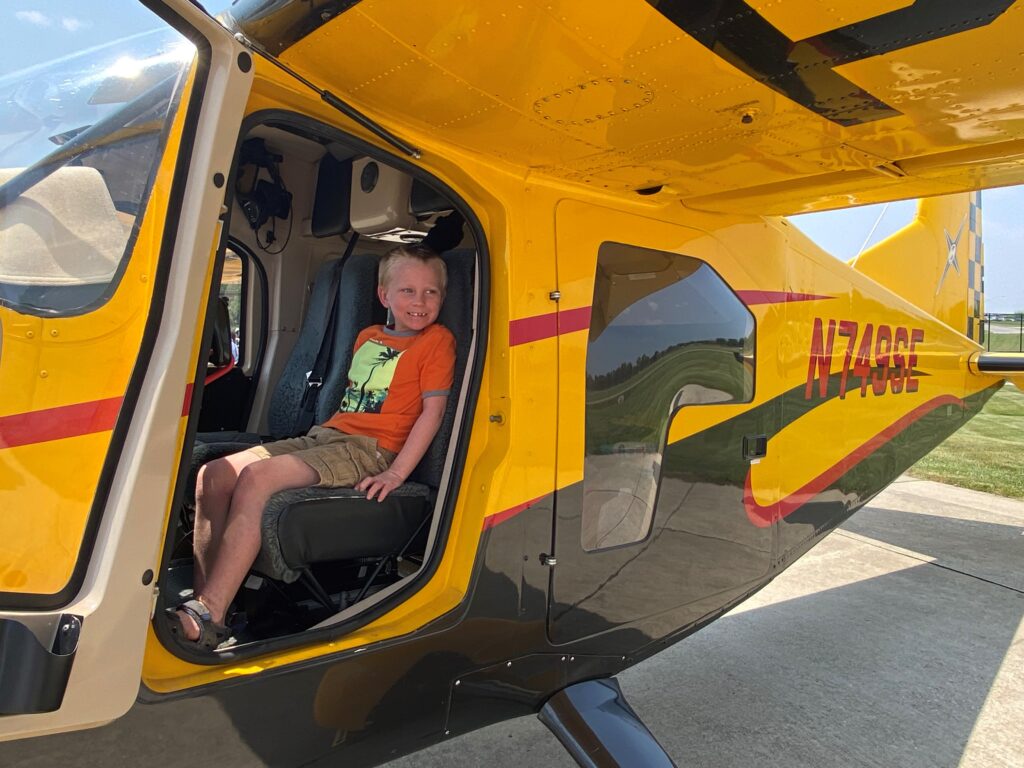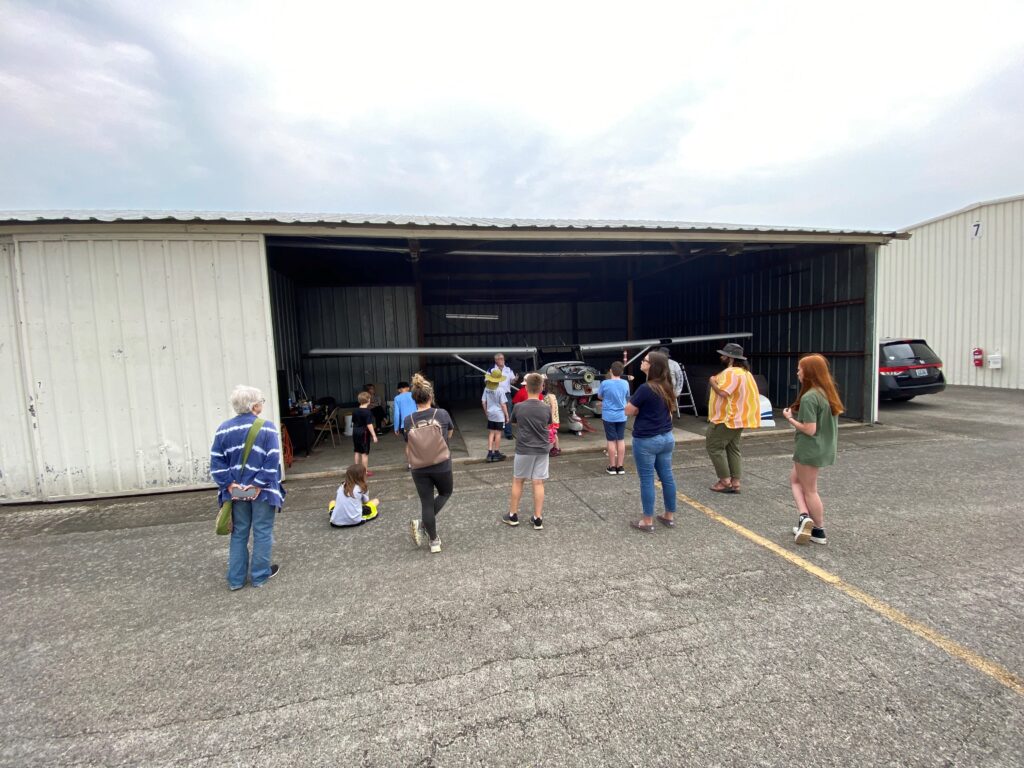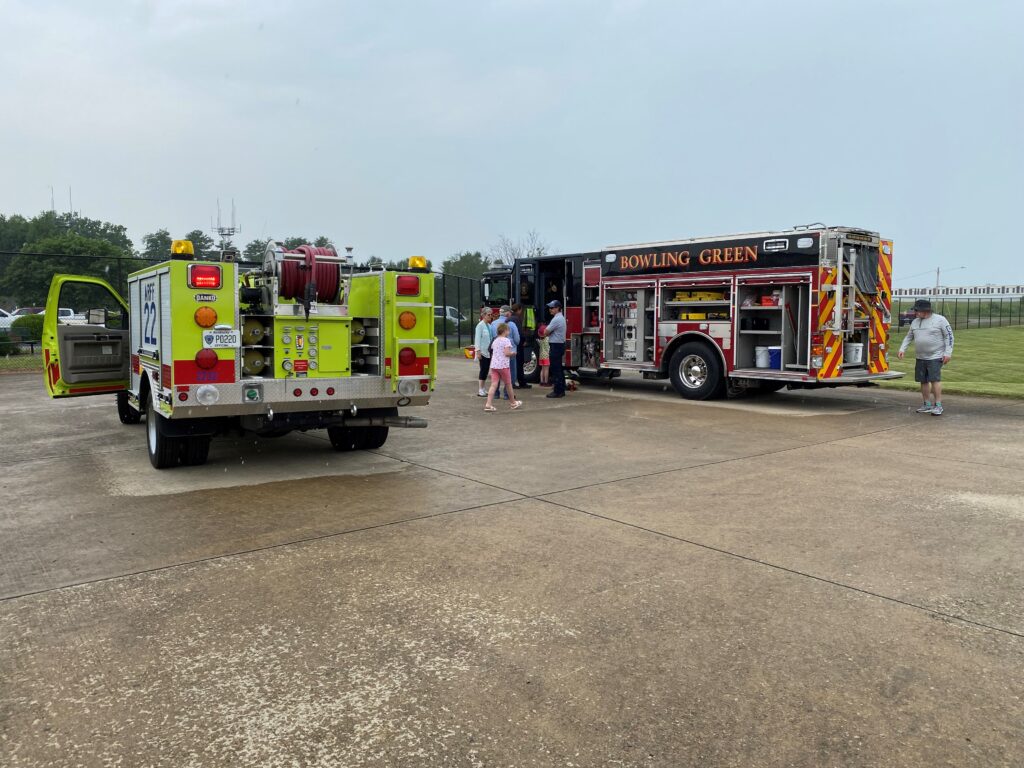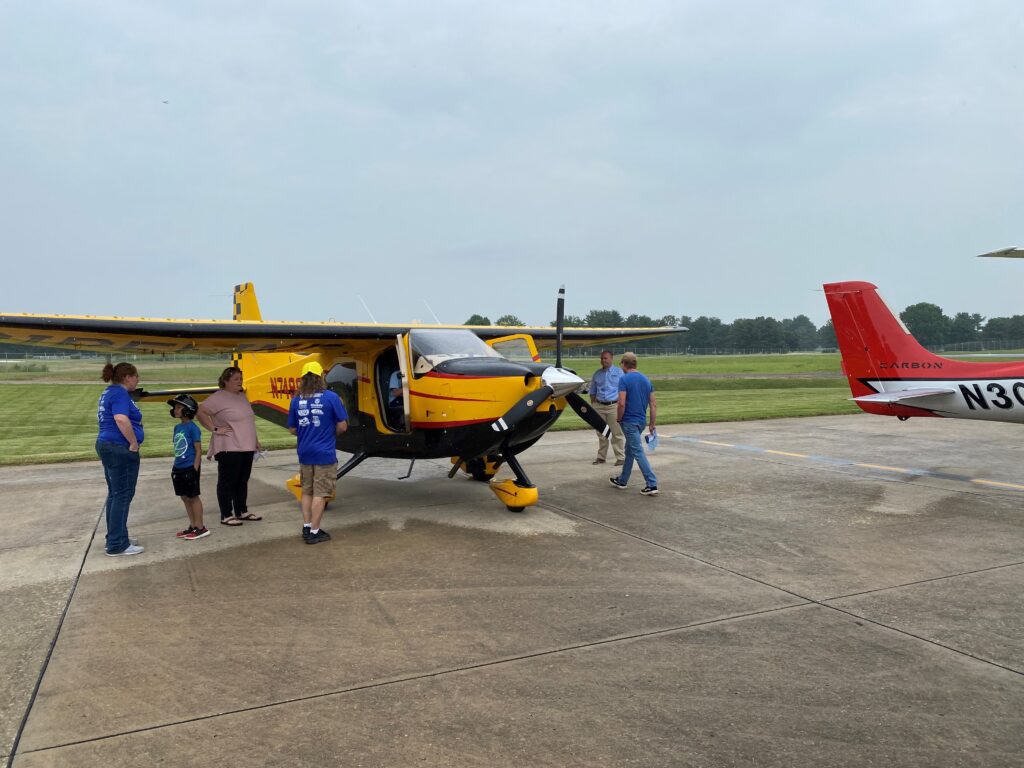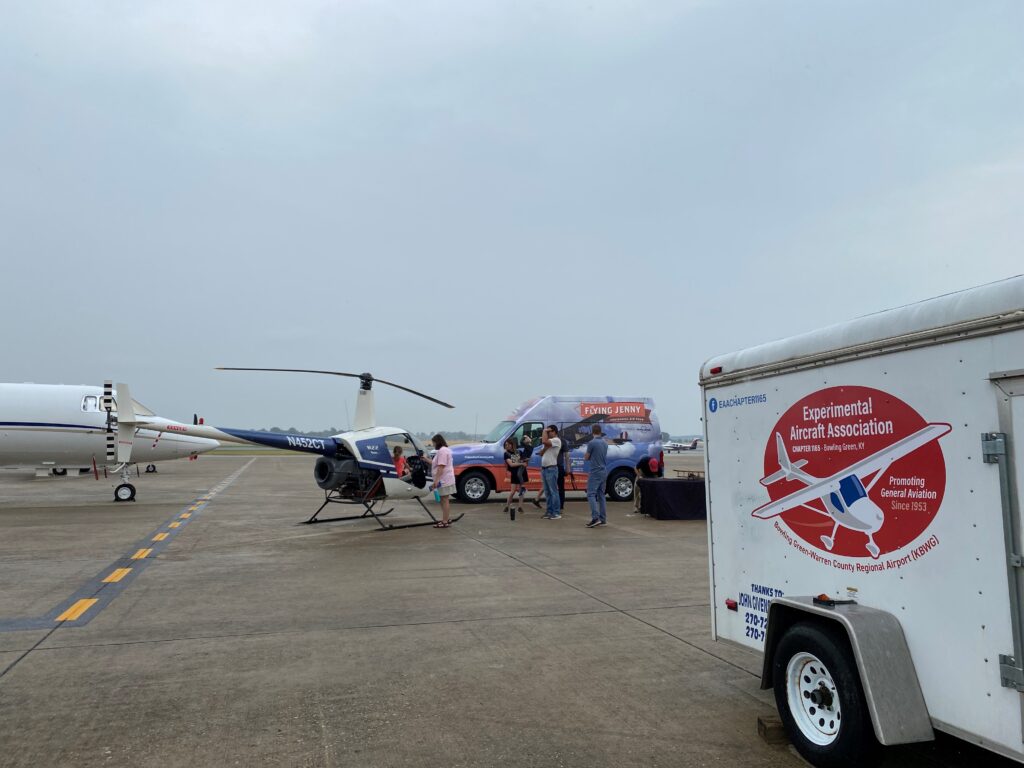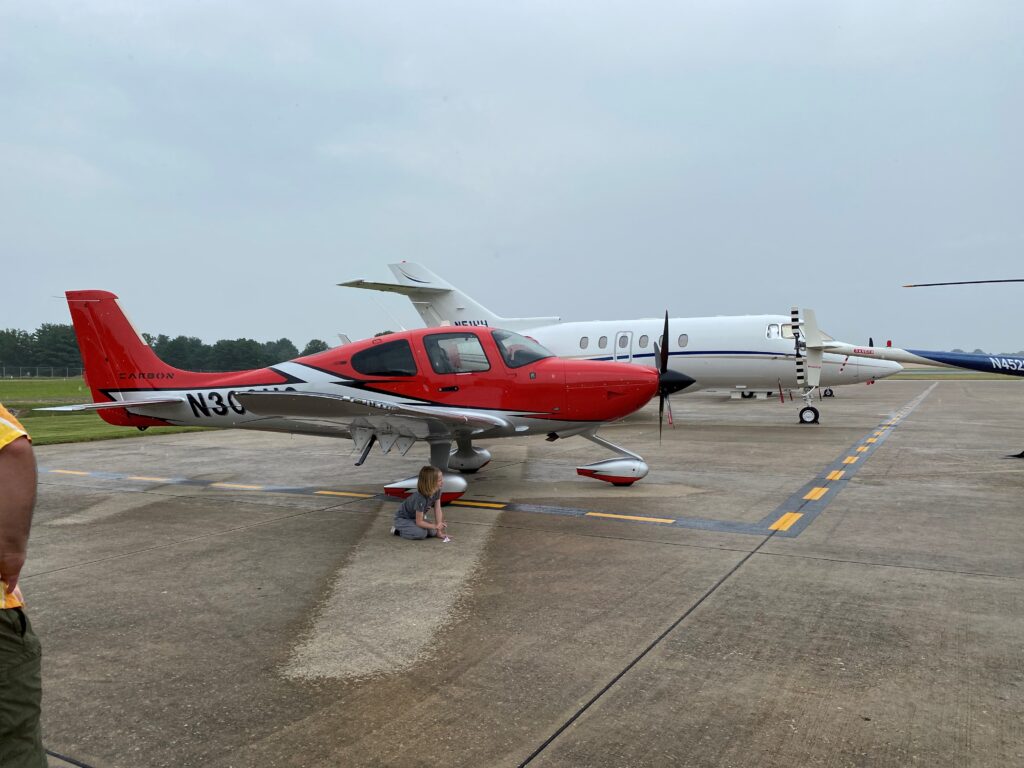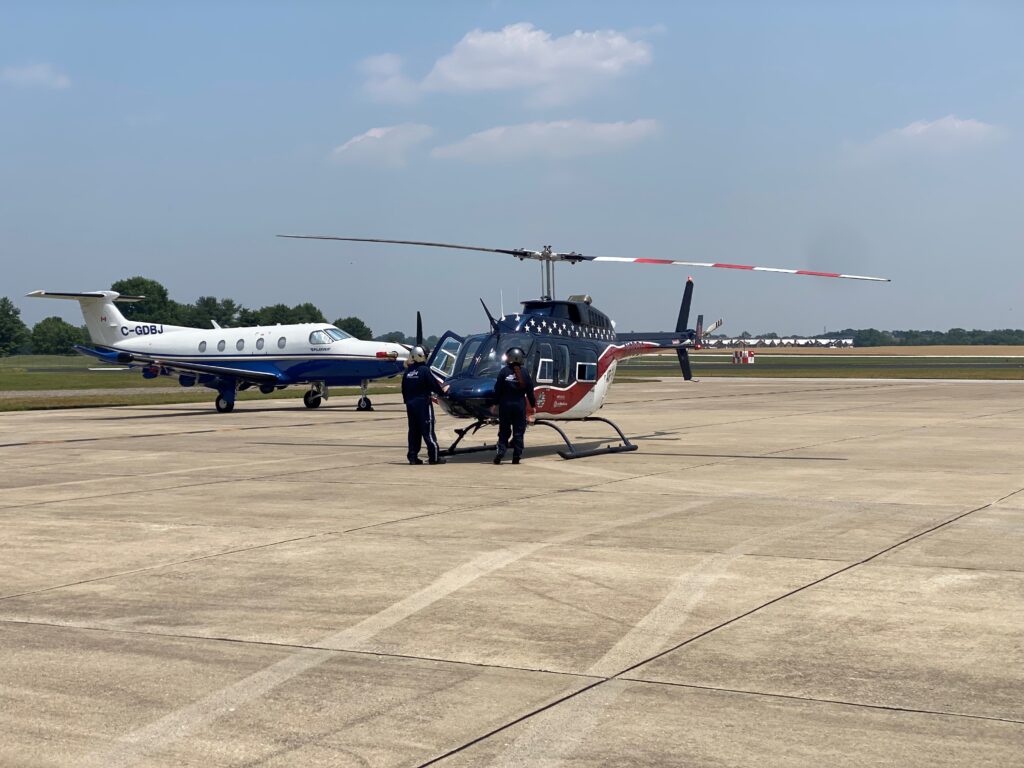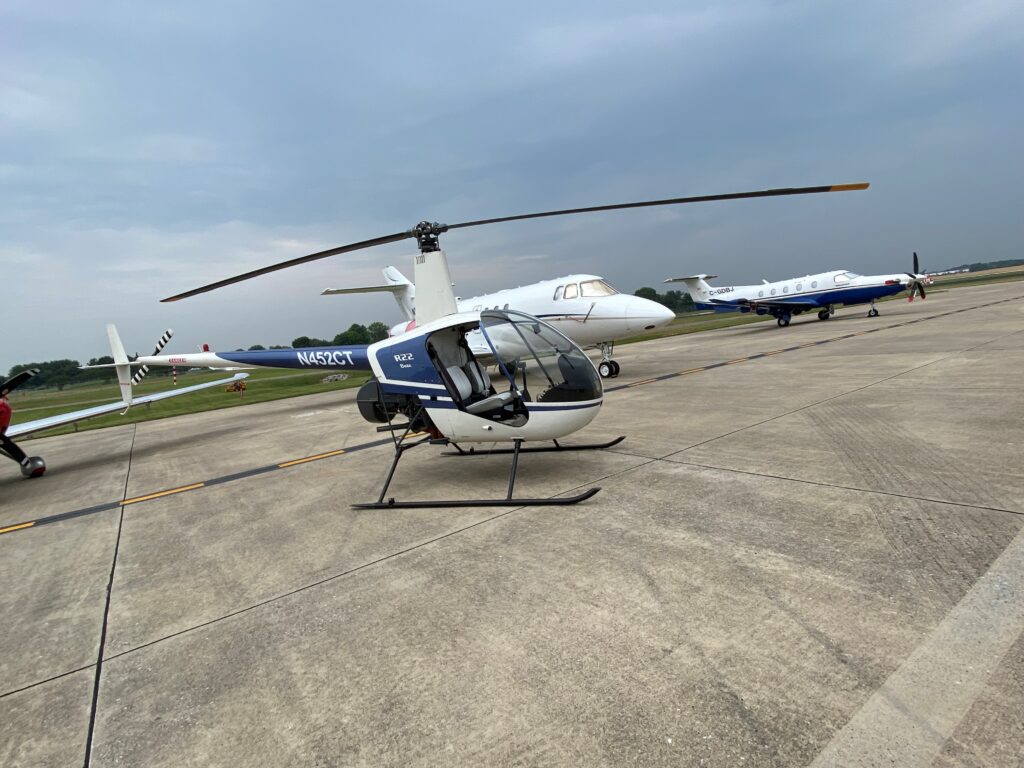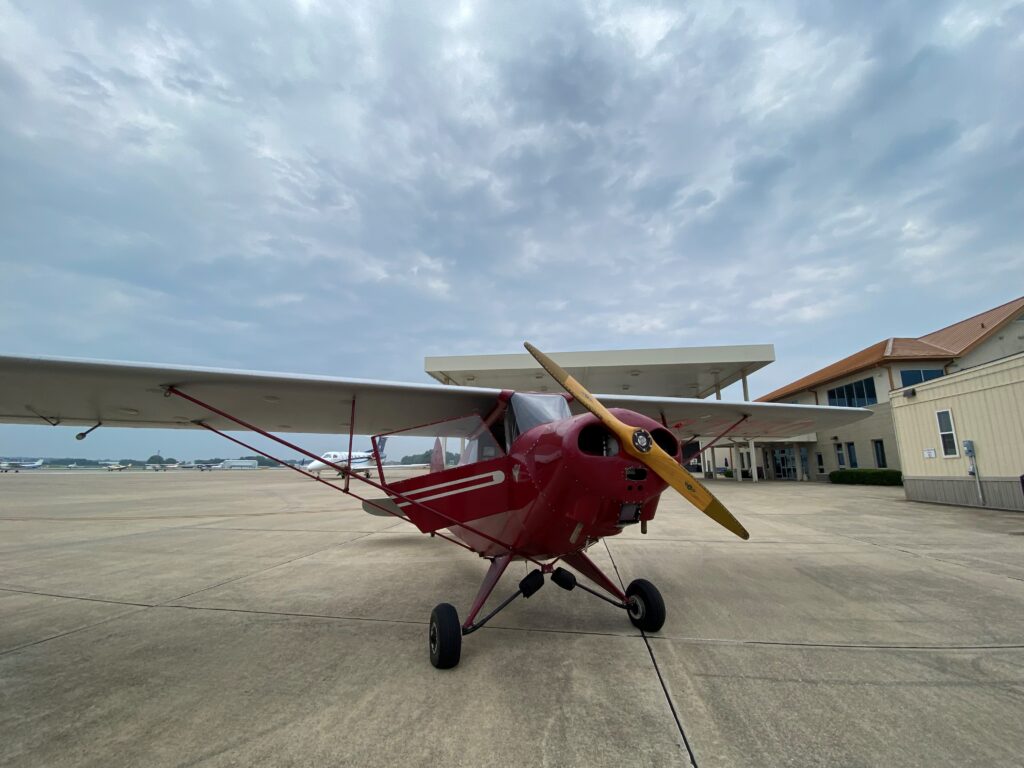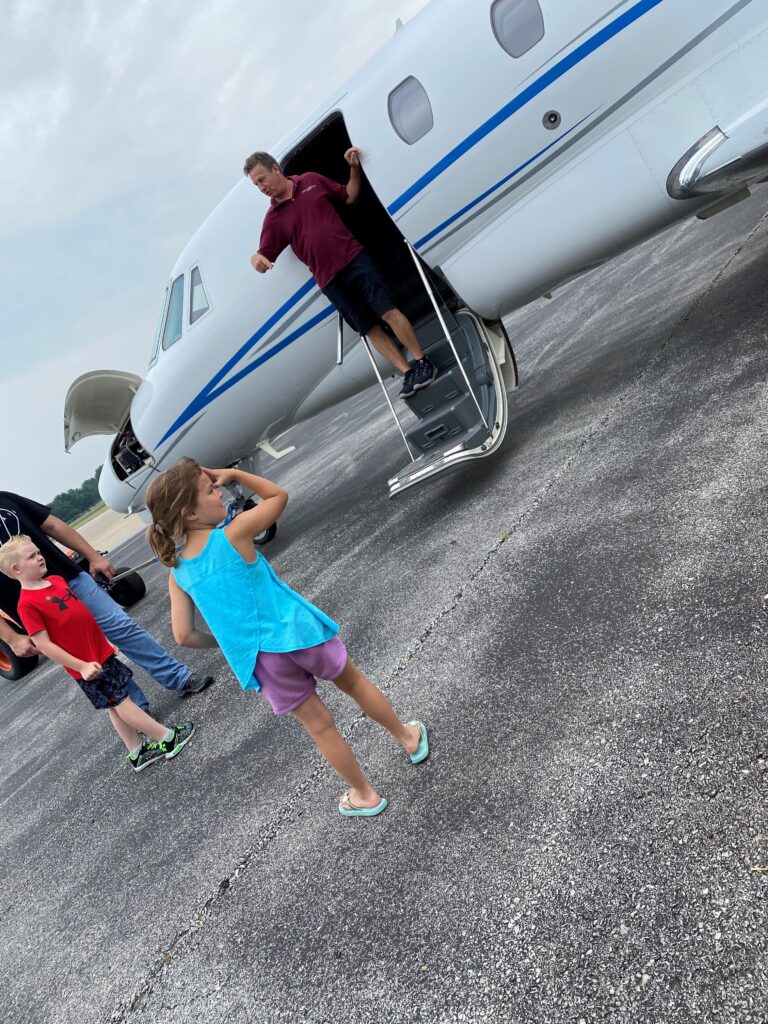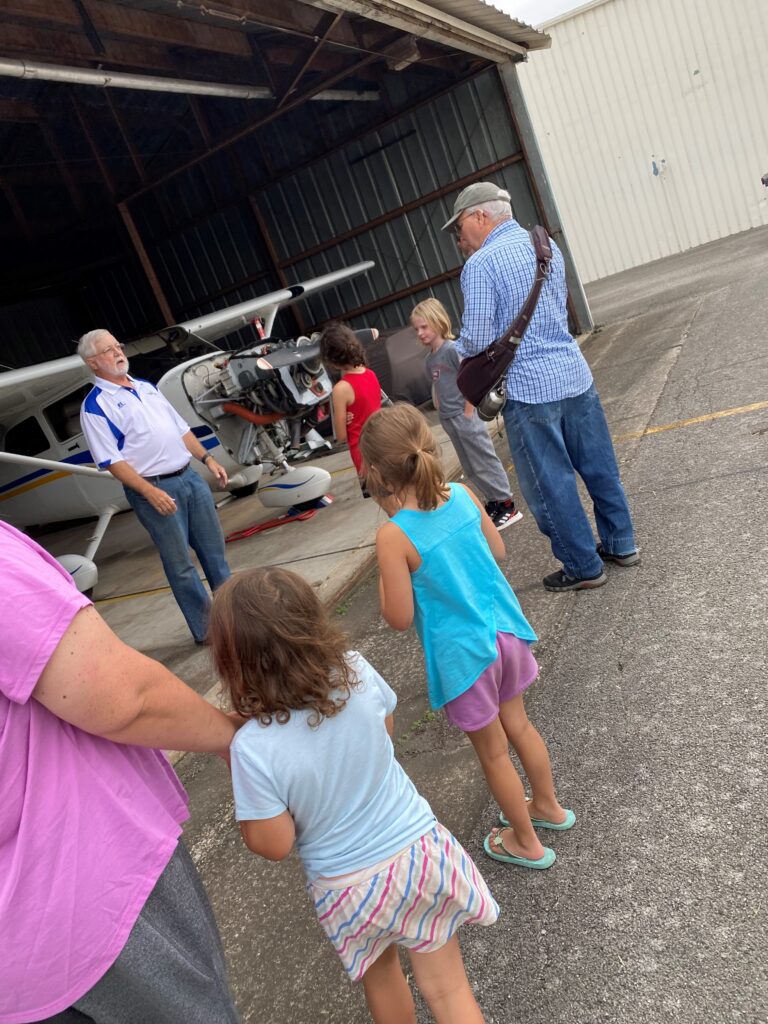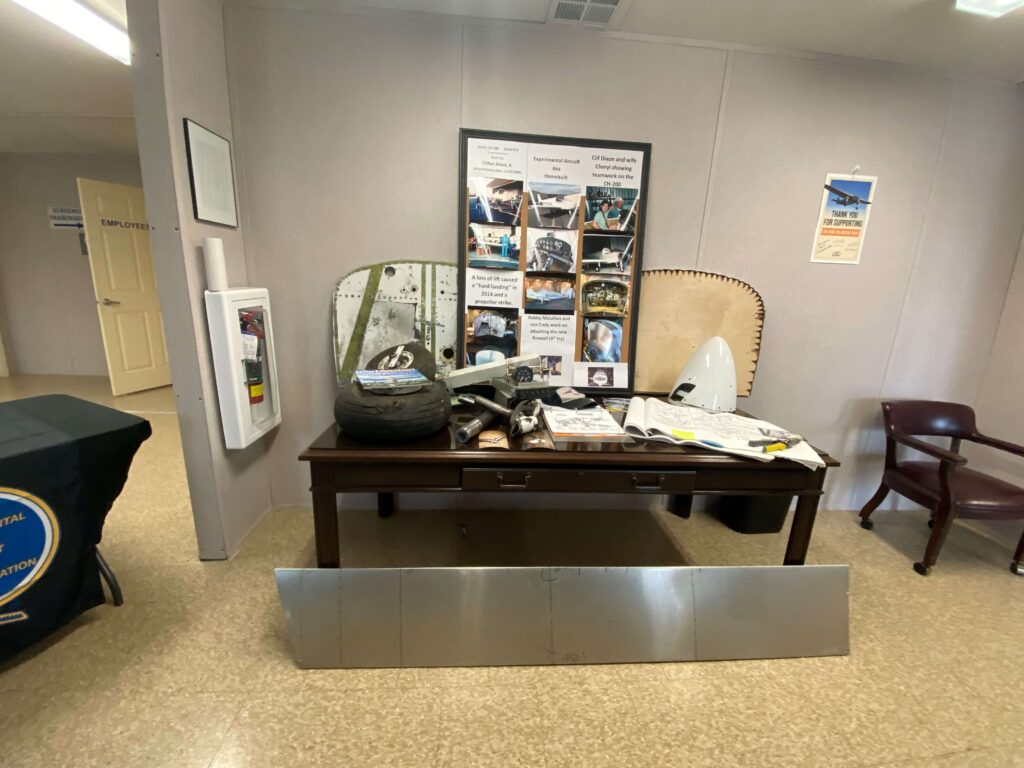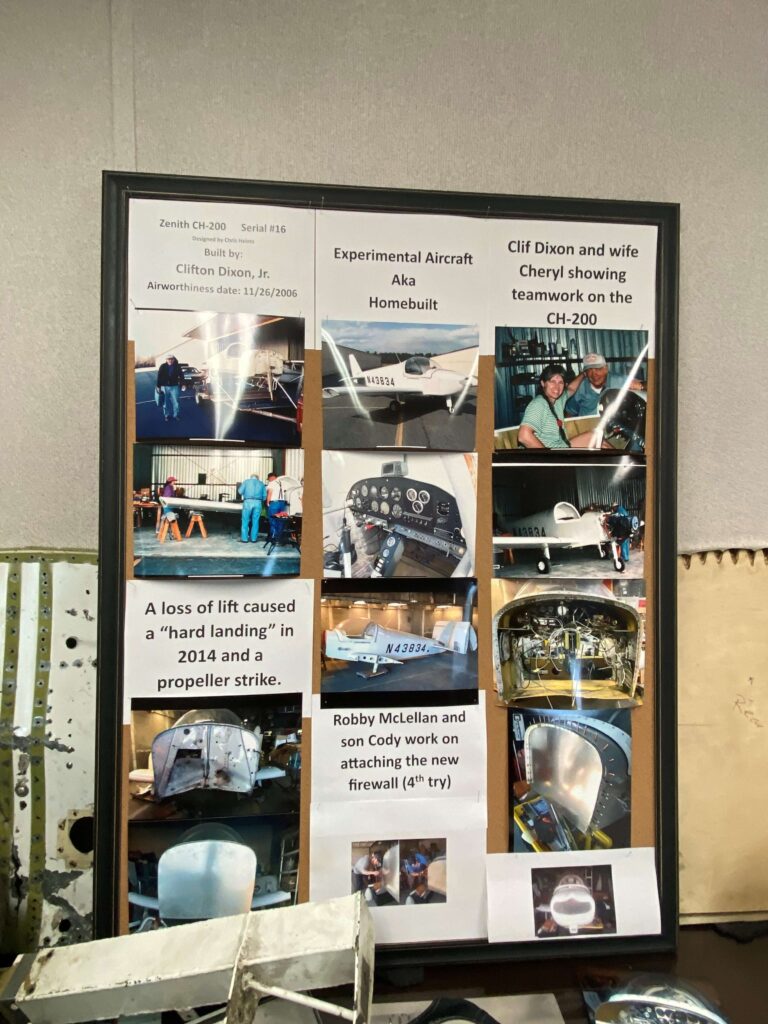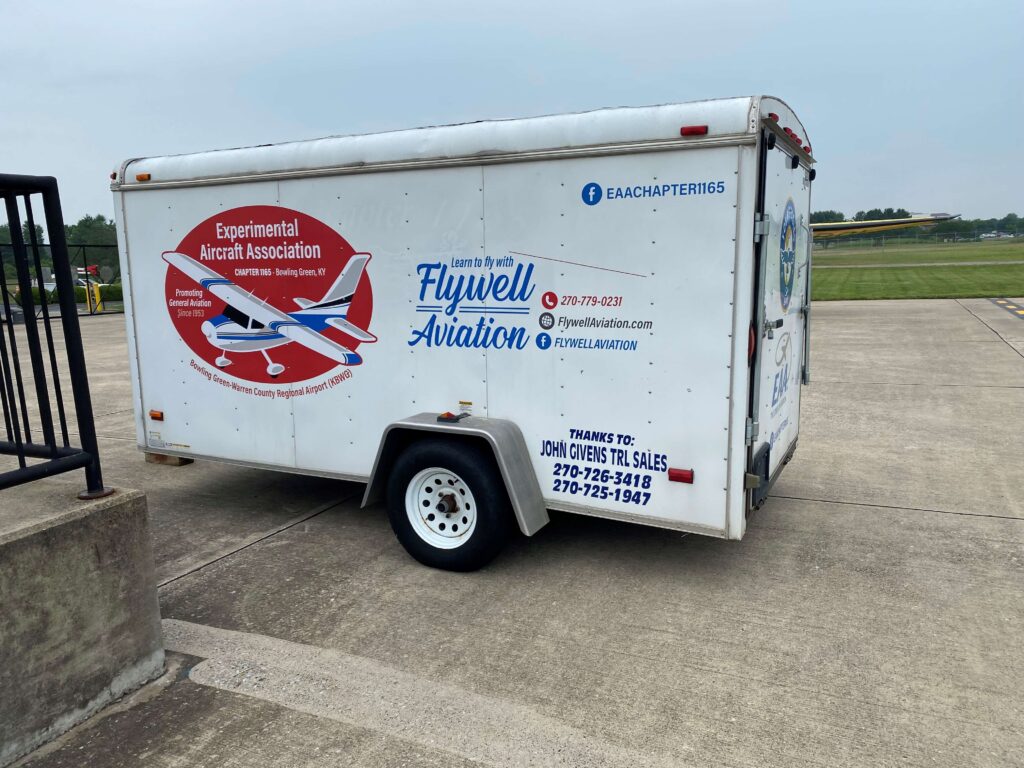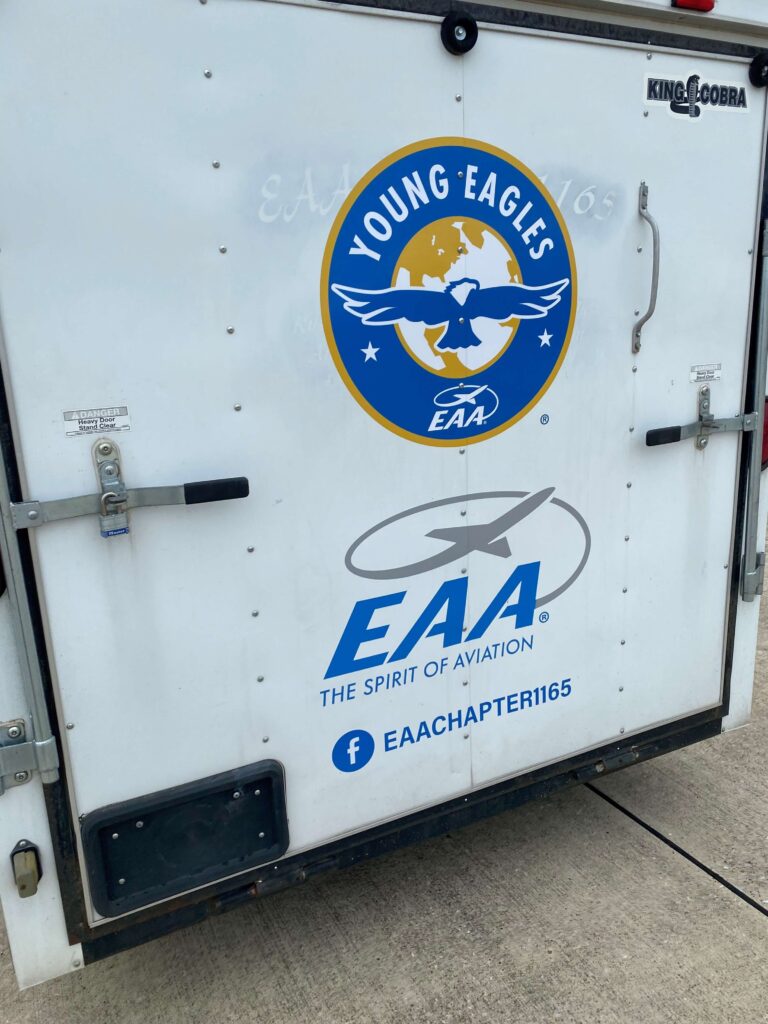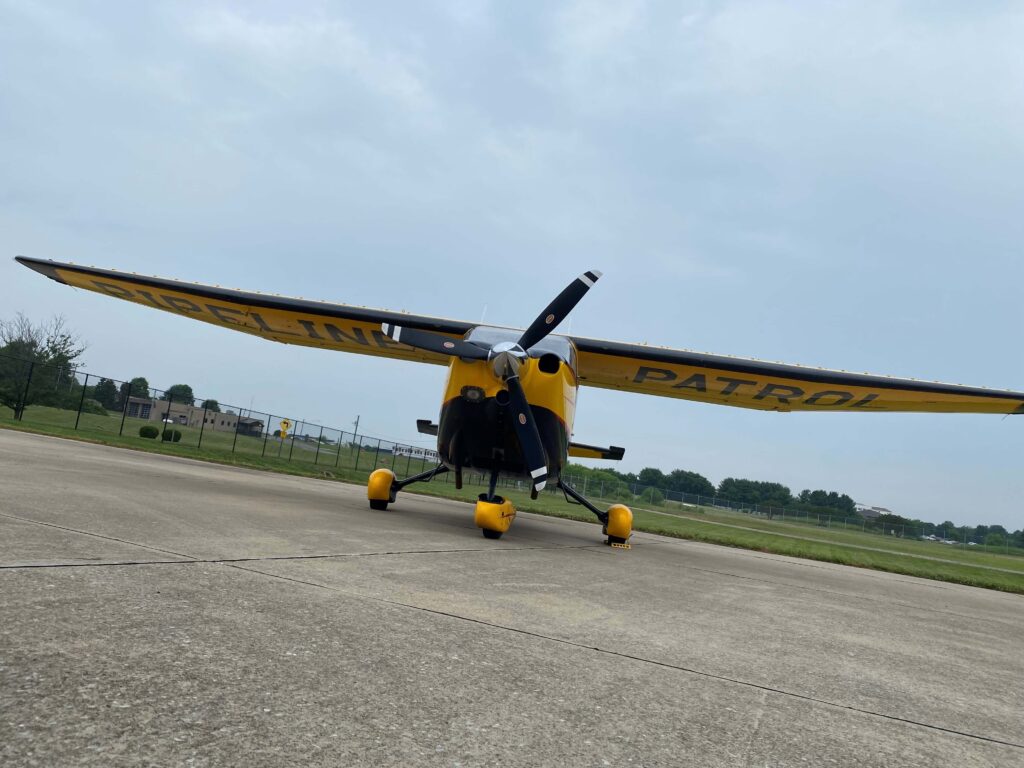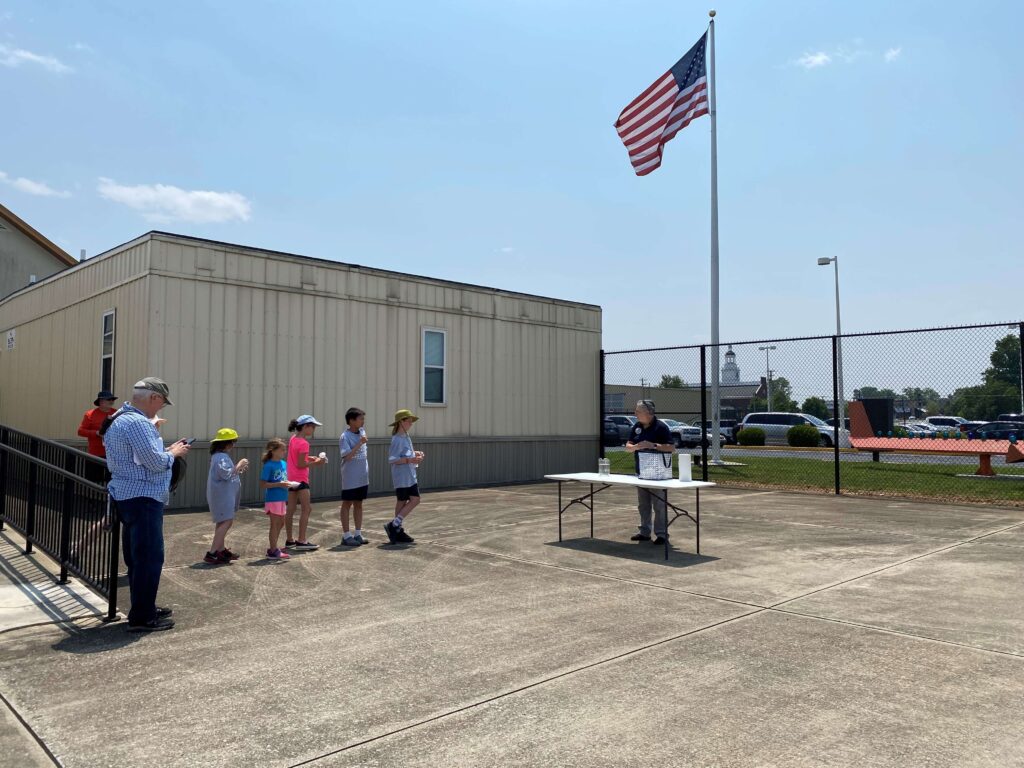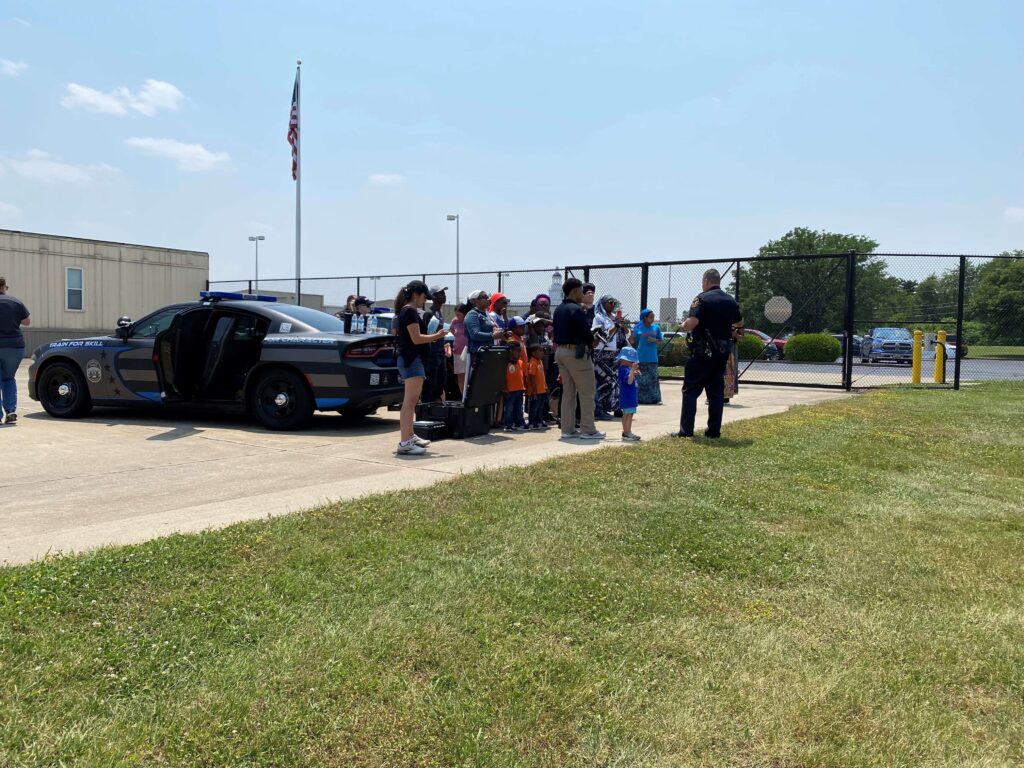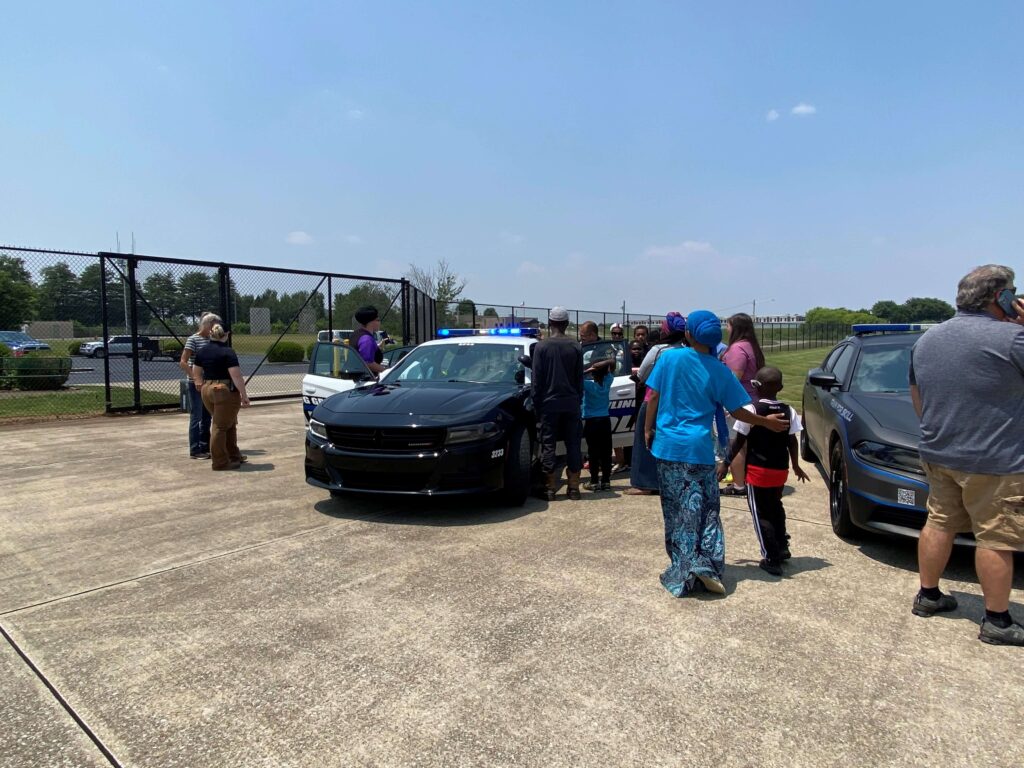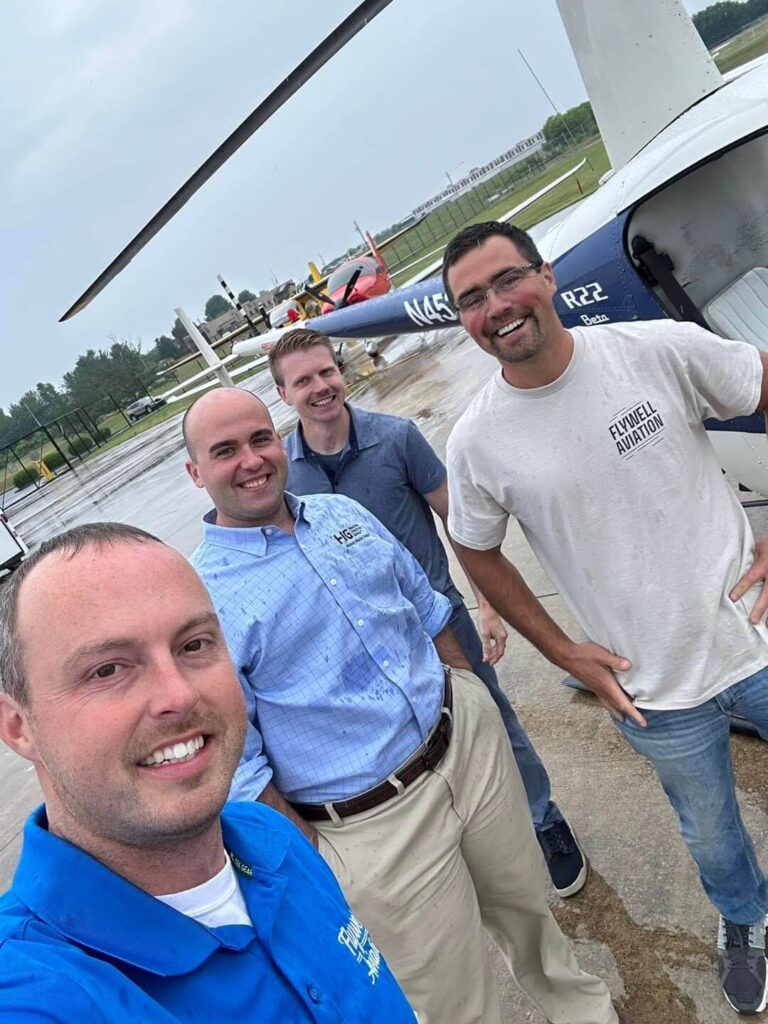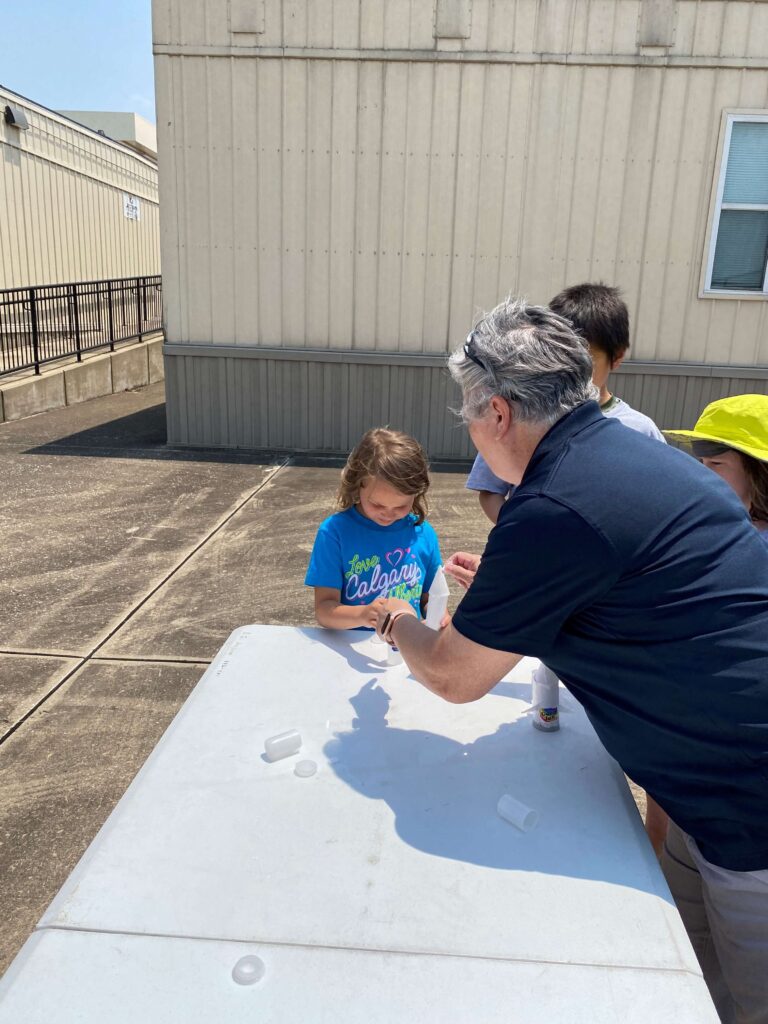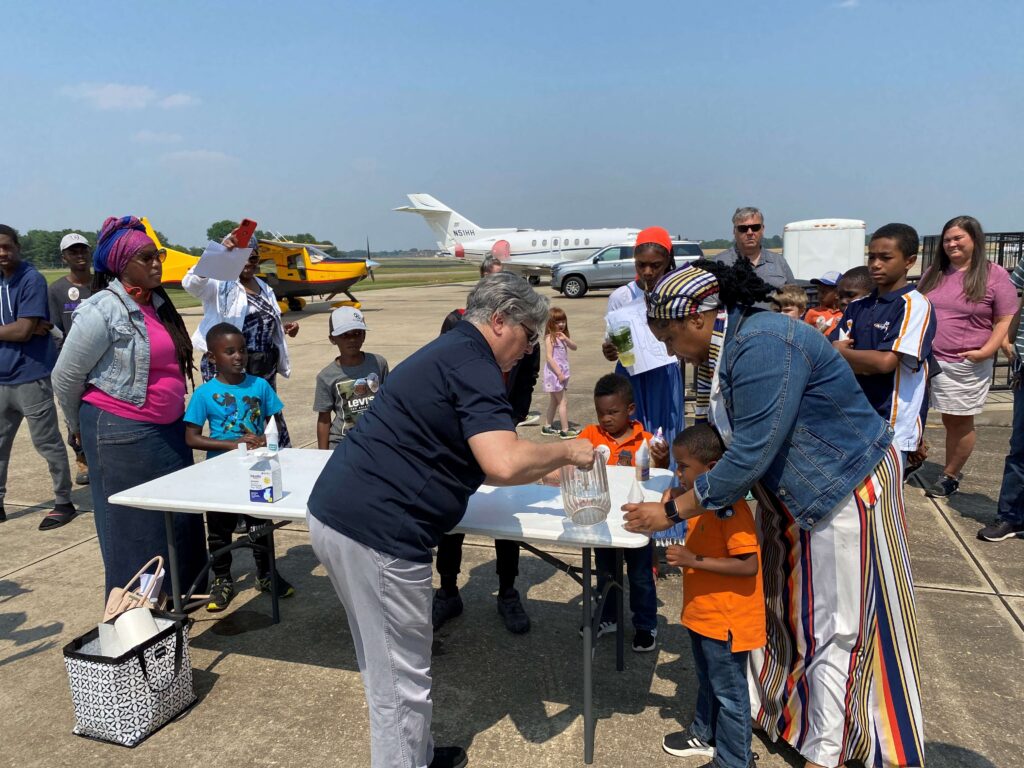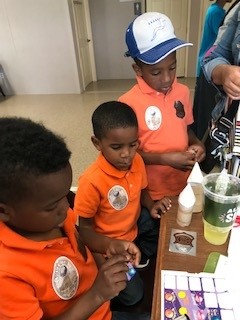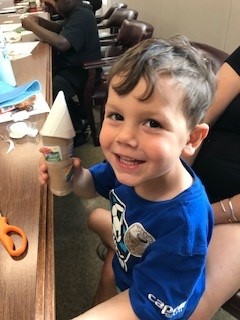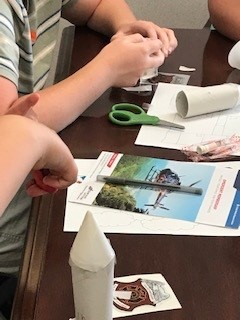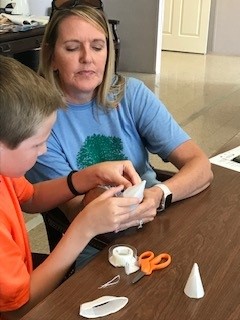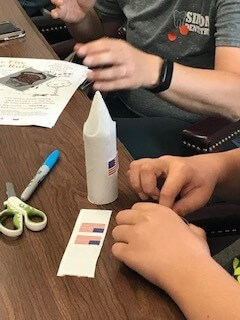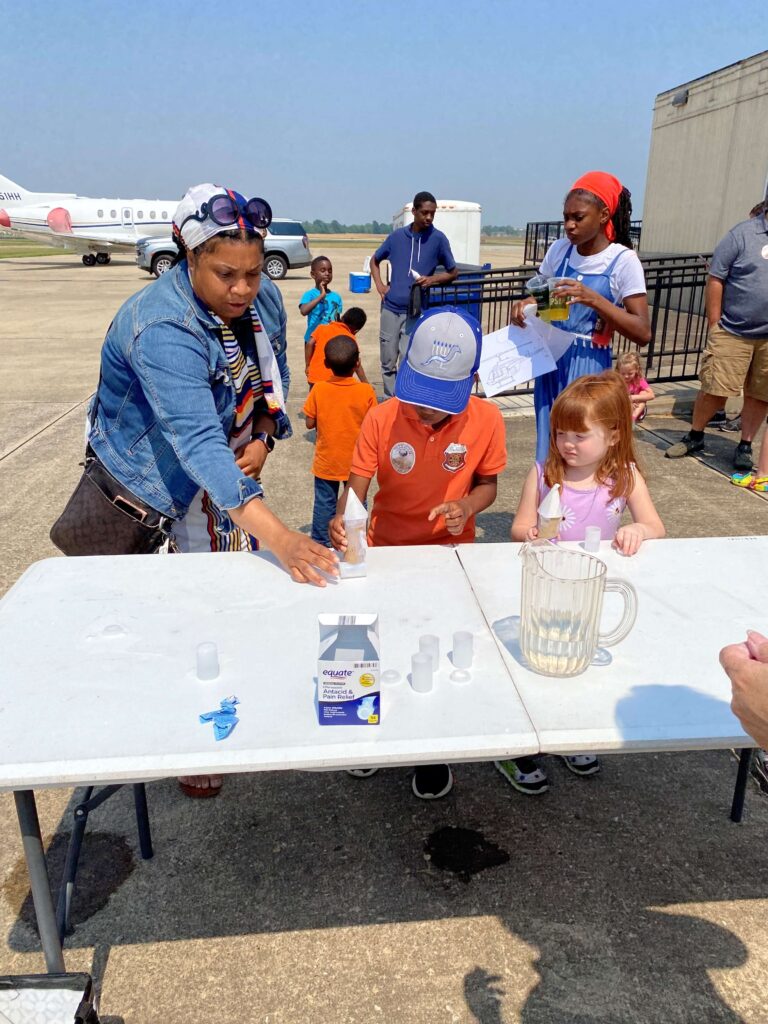 June 5-8 Bowling Green Warren County Regional Airport partnered with the Warren County Public Library, Warren County Parks and Rec., Aviation Heritage Park, and the Capital to offer an Aviation themed camp for the whole family. Families in attendance were able to speak with local BGPD, BGFD, Flywell Aviation, Houchens Industries Pilot, FOL Pilot, local aviators, board members, Air Evac, Airport Employees, and learn how each individual or organization is involved in aviation and what they do at or with the Airport.

Annual Part 139 Fire Training @ BWG
The Annual Part 139 Fire Training with the Bowling Green Fire Department was held May 1-3 at the Bowling Green – Warren County Regional Airport. Firefighters and other emergency entities were trained on how and where to respond in the event of an airport-related emergency. Thank you BGFD, Med Center EMS, and Air Evac for another successful year of training!