Commemorative Air Force
The CAF is looking to start three new units in 2021. One of their locations they are interested in having a CAF Base is here at BWG! In order to start a CAF unit, 15 members are required but in order to get a PT-19, 30 members are required. If the unit is formed here, CAF has recruited several long-term members to act as New Unit Mentors to assist in the startup phase. All kinds of positions need to be filled including leadership, administration, education, pilots, mechanics, marketing, fund raising, and many more.
Contact is Gerald Oliver, please share with anyone you know that may be interested. If you have any questions, you can email Gerald at Gerald.Oliver@yahoo.com or call him at 312-953-0357.
Annual Part 139 Fire Training 
The annual Part 139 Fire Training with BGFD took place May 10-12 here at the Airport. The training included a presentation followed by several different live scenarios that integrated the preparedness and response of BGFD.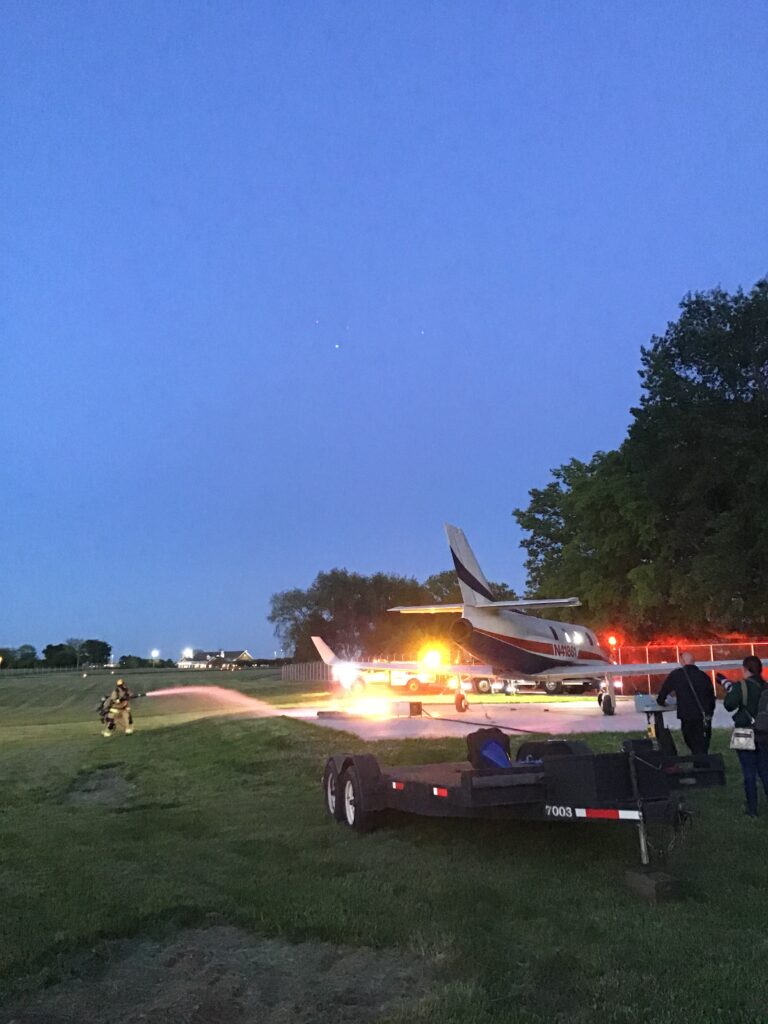 April Pilot Spotlight: Jamie Carnes 
Jamie Carnes is a fairly new pilot but he began thinking about learning to fly long ago. His father began encouraging him to get his pilot's license years ago, and his brother, a long-time aviator, finally convinced him to begin his training.
Jamie began training and received his private pilot's license in January of this year. He is now working toward becoming a ground instructor and later plans to pursue an instrument rating.
Jamie is looking forward to many flying adventures with his wife, Penny, children, Justin and Paige Carnes, and of course, his brother, Alfred.
Welcome to the aviation community!
Jamie's story was recently featured in the Edmonson Voice:
Important Update on REAL ID Enforcement
The Department of Homeland Security has announced that REAL ID enforcement will be postponed until May 3, 2023 due to the circumstances resulting from the COVID-19 pandemic. At that time, standard Kentucky driver's licenses will no longer be accepted for U.S. commercial air travel, to visit military bases or to visit federal buildings that require ID. Kentuckians will need a form of federally accepted ID to maintain these travel and access benefits. Sign up at
realidky.com
to get timely REAL ID and regional office updates sent straight to your phone or email.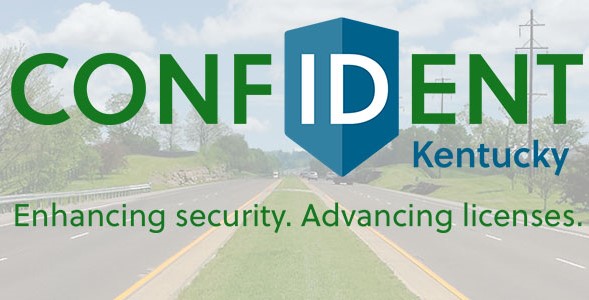 Airport Flag Dedication
The Airport Flag Dedication Ceremony took place on Wednesday, April 21 at 6:00PM. A color guard made up of Boy Scouts of America troops 705B and 1920G was in attendance to unfold and raise the flag and Malcolm Cherry, the president of the American Legion, played "Call To Colors" after the flag was raised.
After raising the flag, the troop lowered it to half staff in remembrance of Former Vice President Walter Mondale.
Decommissioned Airplane Moved to Permanent Training Location
The decommissioned Comp Air Jet was moved to its permanent location on Wednesday, April 7, 2021 at 8:00 AM CDT.
The Comp Air Jet has been decommissioned at the Airport for several years and the Airport recently donated the aircraft to the Bowling Green Fire Department for training purposes.  The Bowling Green Fire Department, with the assistance of Walkers Towing and Recovery, transported the aircraft across the airfield to the new concrete pad, which is the permanent training location.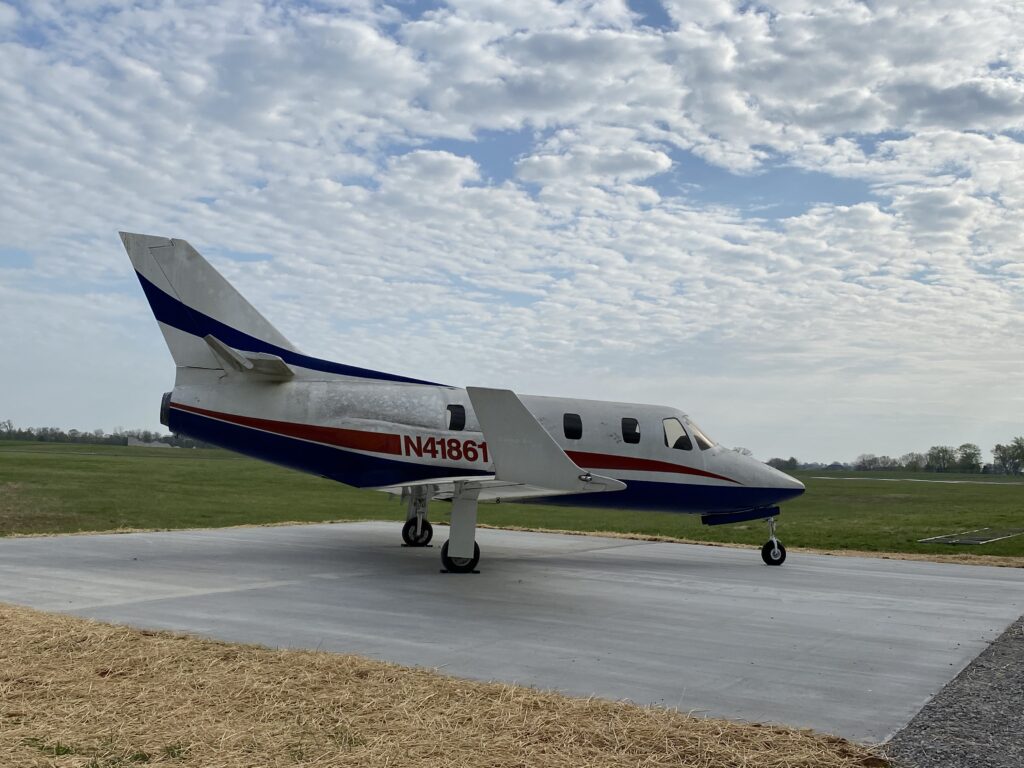 COVID-19 KY Updates 
Click the button below for updates on the COVID-19 situation in Kentucky. Though the Bowling Green – Warren County Regional Airport remains open for aviation users at this time, visit the Airport Updates page to stay up to date with the latest airport information.