The site of the Bowling Green-Warren County Regional Airport was established in 1934 as a military airfield. Over the years, the Airport has grown to serve the ever-changing needs of the growing community that surrounds it. Since its beginnings in 1934 to the present, BWG has striven to provide the best quality of service to the flying public.
The Bowling Green-Warren County Regional Airport is open 24 hours a day, 7 days a week, 365 days a year. The Airport's mission is to provide the highest level of safety and security for the traveling public while maintaining efficiency, convenience, and the highest standards of customer service for the Bowling Green/Warren County region.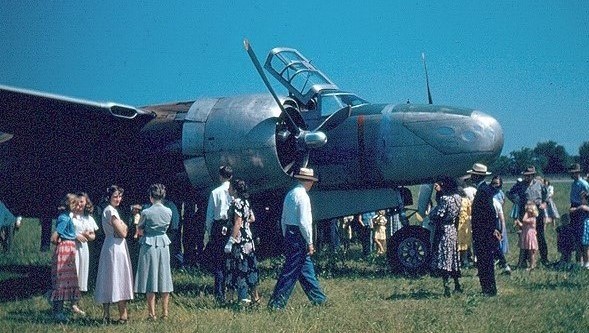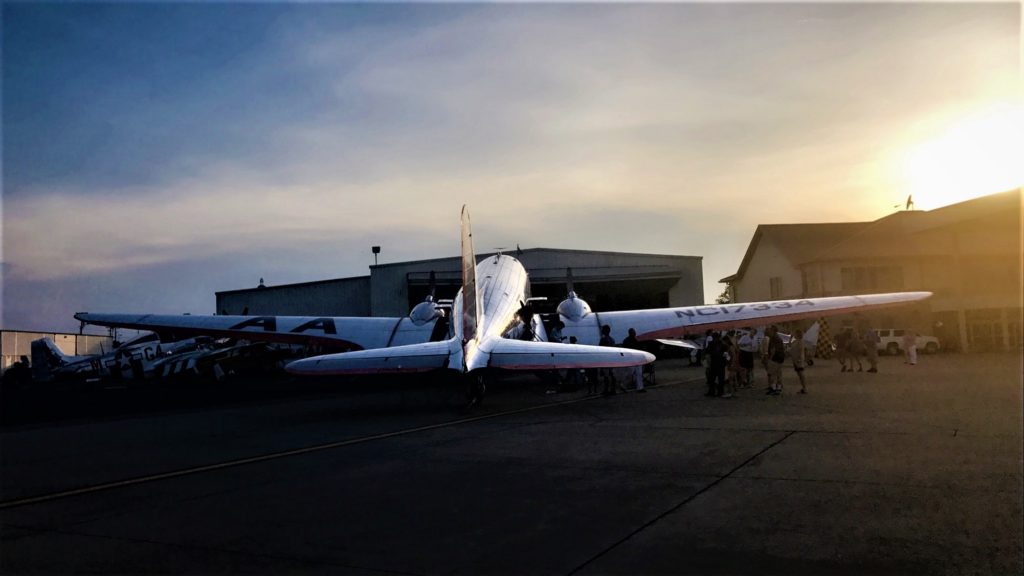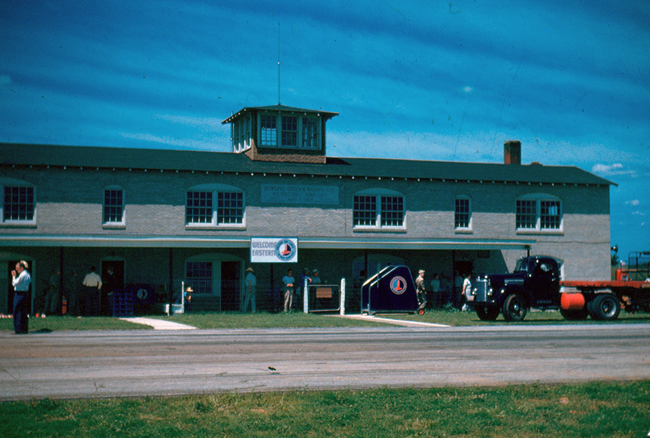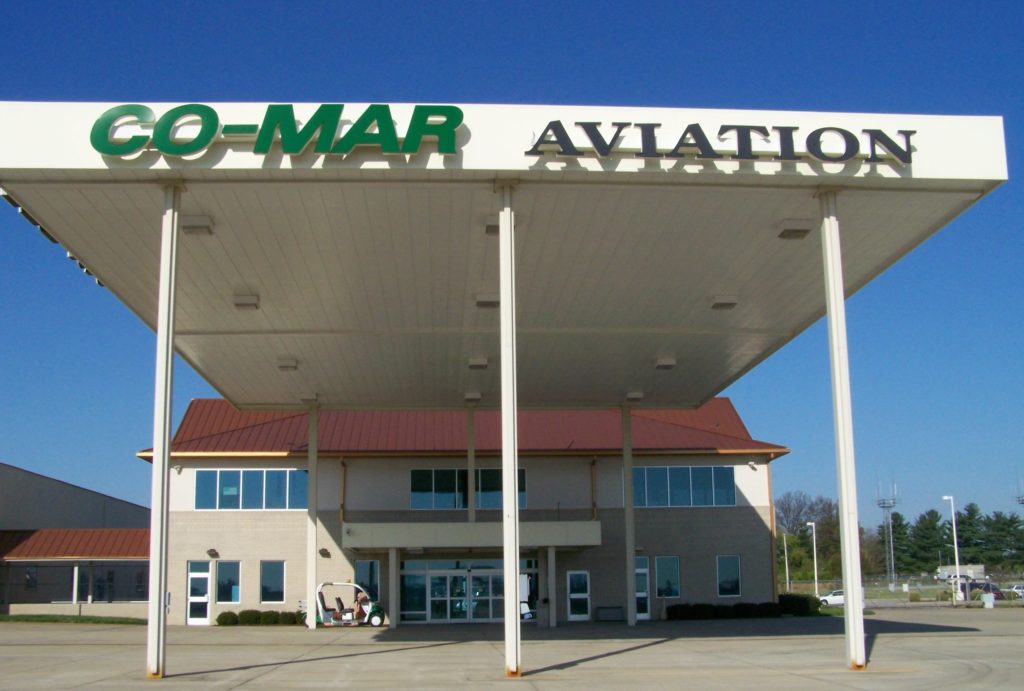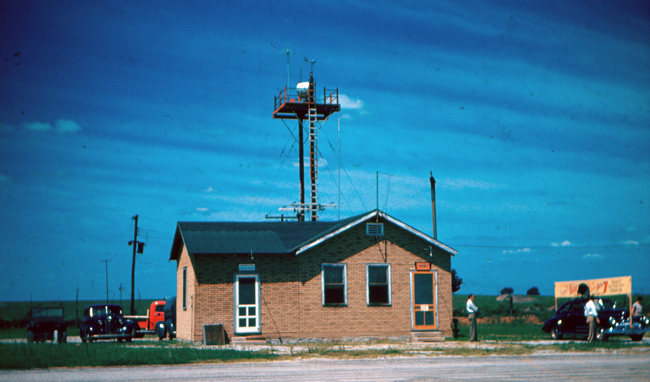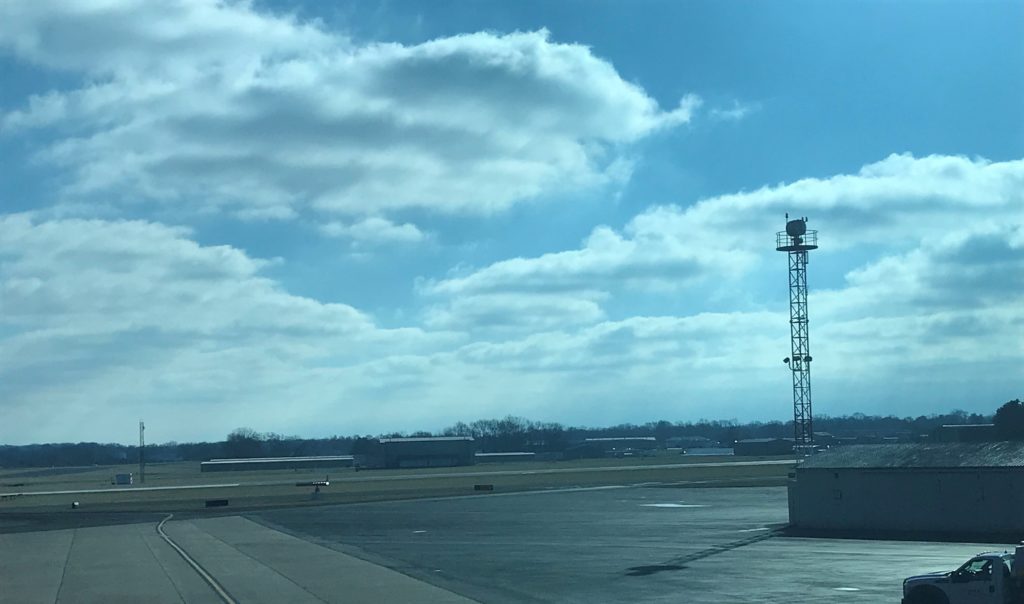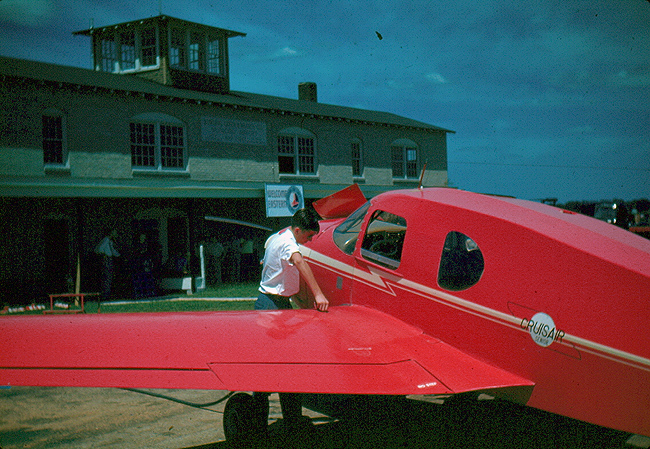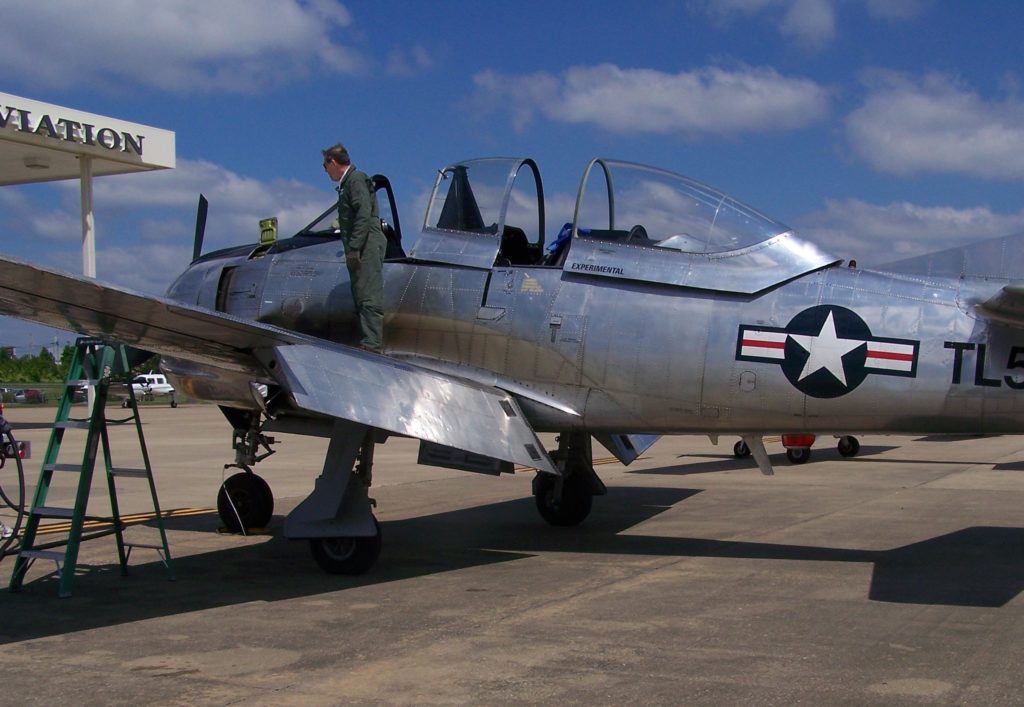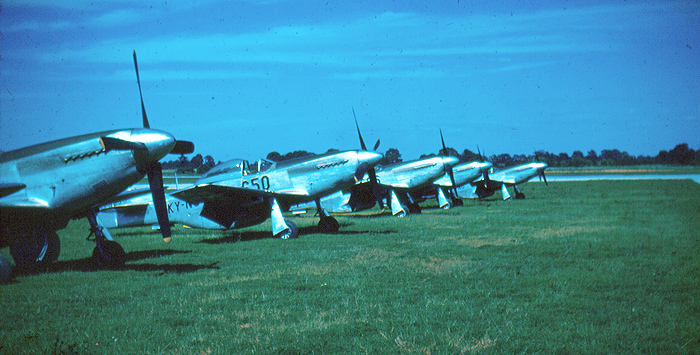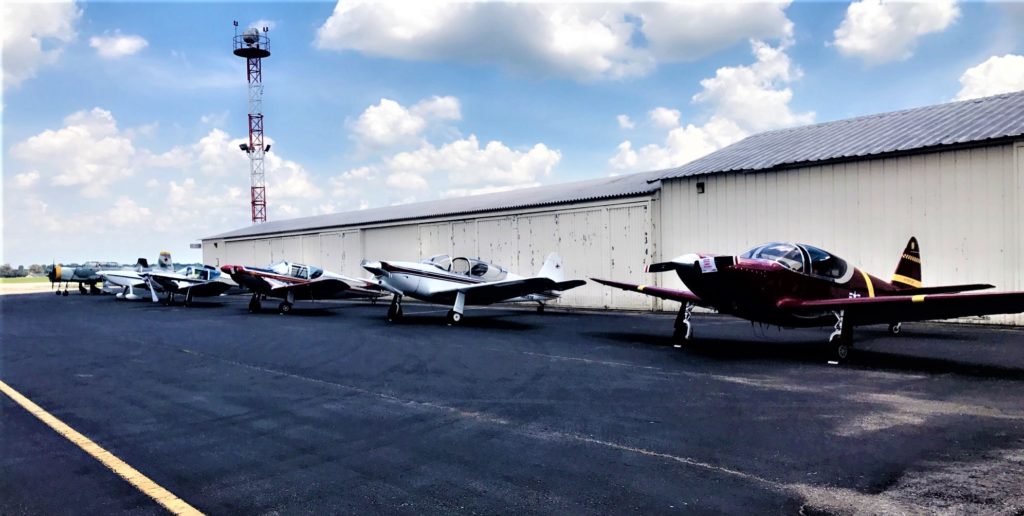 Susan Harmon
Airport Manager
Jared Wolfe
Maintenance Supervisor
Walker Williams
Maintenance 
Melissa Minton
Executive Assistant
Cathy Gause
Financial Assistant Specialist
Kaylee Haynes
Administrative Assistant 
The Airport Manager's Office offers tours of the airport for groups of all sizes and ages! Tour season runs April through October during regular business hours. Bring your family, students, church group, etc. to the Airport to get a closer look at what we do! If you would like to schedule a tour, please contact Melissa Minton at (270) 842-1101.