Welcome to Bowling Green, Kentucky!
Bowling Green is located in close proximity to several major highways and Interstate 65 for convenience in traveling from location to location.
Bowling Green's centralized location in the southeastern United States has quickly made the Bowling Green – Warren County Regional Airport a great stop for quick refuels, cargo operations and a great place to grab a bite to eat or catch a local event. Bowling Green has something for everyone! You can take pleasure in museums, water parks, tours, restaurants, theaters, shopping, and much more. 
Bowling Green is the home of the Western Kentucky University Hilltoppers. WKU has a gorgeous campus of approximately 200 acres. It is a state renowned University that has more than 20,000 students.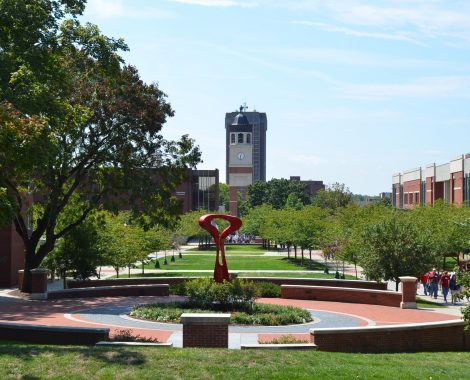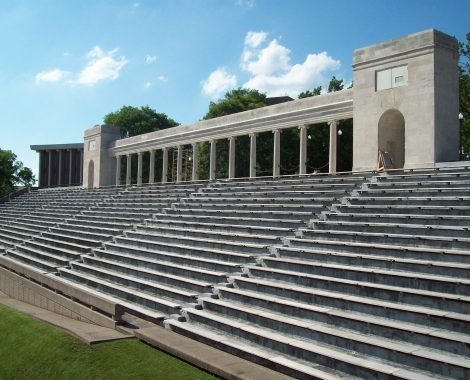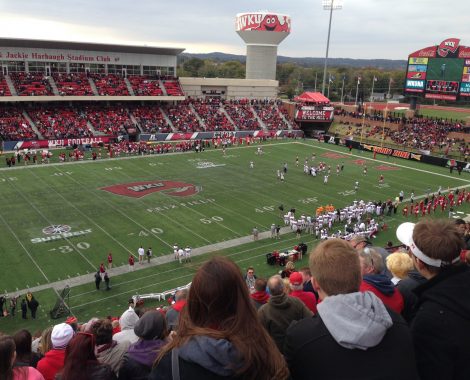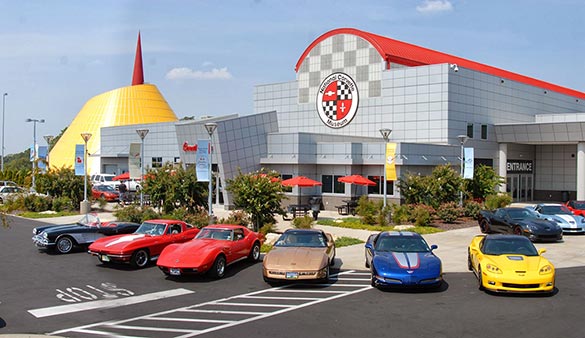 Bowling Green is also home to the Corvette and offers the one and only National Corvette Museum. The Museum gives you a chance to see more than 75 Corvettes, take tours to view prototypes that never went into production, racetrack champions, and modern-day design. 
South Central Kentucky is home to several outdoor adventures including Lost River Cave, Kentucky's only underground boat tour, and Mammoth Cave, the world's longest known cave system with over 400 miles explored.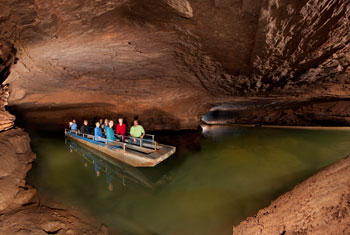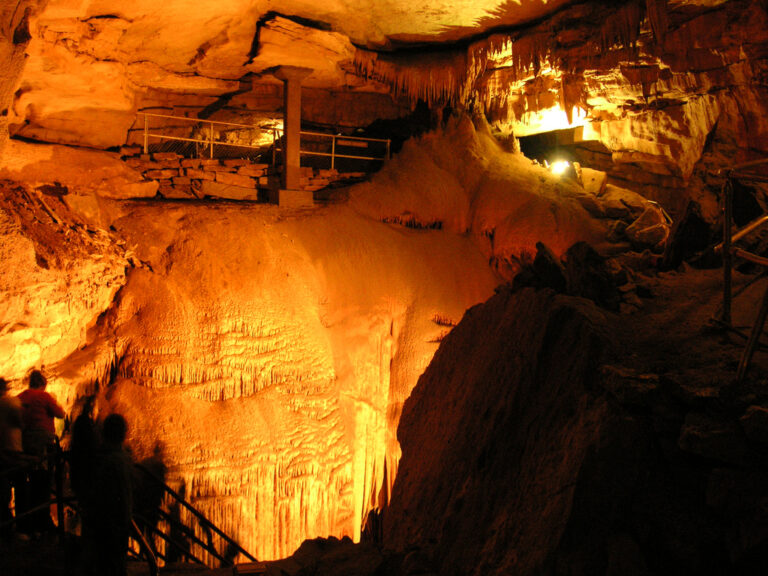 Want to see more of Bowling Green? Visit Local Attractions for things to see and do in our community!