We are once again a drop off location for Toys For Tots for Southern Kentucky. The drop box is located downstairs in the FBO, Co-Mar Aviation, near the staircase and will remain there until pick up December 15. Please help us help less fortunate children in the area experience the joy of Christmas by donating a new, unwrapped toy. 
This Toys for Tots program is ran by the Franklin R. Sousley, Marine Corps League in Bowling Green, Kentucky. This program serves Warren, Barren, Butler, Edmonson, Hart, Monroe and Simpson counties. Each county has its own method of securing and distributing toys for less fortunate.  The primary goal is to deliver a message of HOPE to the less fortunate youngsters through a new toy at Christmas. 
Did you know that Toys for Tots, Southern Kentucky region distributed 20, 259 toys to 6,554 children in 2018!! The total impact numbers distributed to date is 566 Million and 258 Million children receiving toys!! Donate a toy or make a monetary donation today!  
WHEN: Now – December 15 (monetary donations must be received before December 9)
WHERE: 1000 Woodhurst Dr. Bowling Green, KY 42103. Our box is located right inside the two-story building by the staircase.
For more information on how to donate or how to apply for toys, please visit the website below.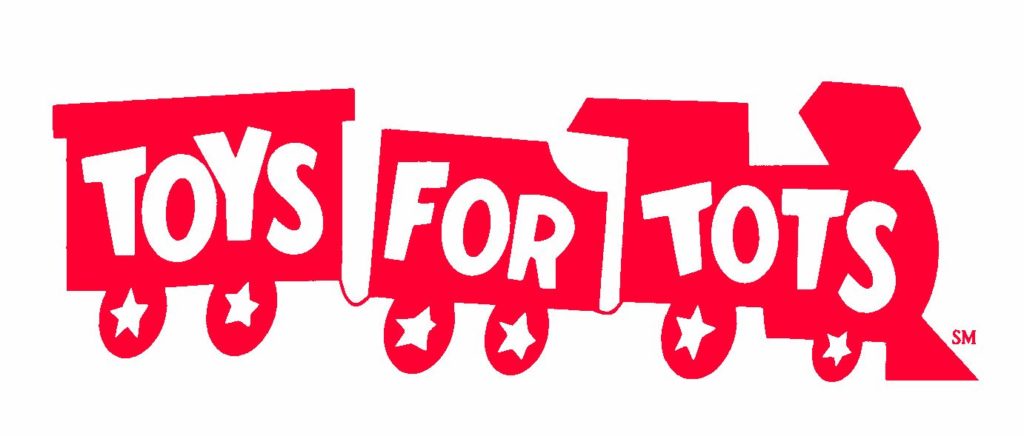 There are no other upcoming events planned at BWG at this time. Check out these other community events:
WHEN:  November 15 – January 5, 2020
WHERE:  636 Center Street, SOKY Marketplace, KY
A family fun Bowling Green holiday activity! Beginning the weekend before Thanksgiving and running through the new year, visitors can venture downtown to enjoy ice skating with the whole crew this year. 
Visit www.warrencountyky.gov/soky-ice-rink or email sokyice@gmail.com for more information. This ice rink is temporary for the holiday season and located at SOKY Marketplace behind the Southern KY Performing Arts Center. Concessions are available.
WHEN:  December 11-22, 2019 (recurring daily)
WHERE:  1115 Adams St, Eloise B. Houchens Center
PRICE: Free!
Everyone is invited to visit the 41st annual Trees of Christmas at the Eloise B. Houchens Center. Bring your family and friends to enjoy the decorated trees and other festive decorations created by local civic groups, non-profits, and other organizations. Admission is free. Please help local children keep a little warmer this winter as the Houchens Center accepts donations of hats, gloves and scarves. The annual Open House will be Friday, November 29th with holiday entertainment and refreshments. All are invited to attend and bring family and friends.
The Trees of Christmas will be open each day November 30th (3pm) through December 22nd. Monday – Saturday 10am-4pm, and Sunday 1pm-4pm. Contact the Houchens Center at 842-6761 with any questions about the Trees of Christmas and any other special events.
WHEN: December 11, 2019- January 1, 2020, closed Christmas Eve and Christmas Day
WHERE: 505 Grimes Rd, NCM Motorsports Park, Bowling Green, KY 42103
PRICE: CASH & CREDIT CARD ACCEPTED!
$20 / Carload Monday – Wednesday
$25 / Carload Thursday – Sunday
$50 / 12-15 Passenger Vehicles (sorry, no large buses or motorcycles)
*Fees subject to change.
Twinkle at the Track is a NEW drive-through holiday light experience on the west track of the NCM Motorsports Park that runs the day after Thanksgiving through New Year's Day. Cars, buses and other vehicles can drive through more than 25 scenes and 350 displays totaling more than one million bright lights on a 2-mile stretch of racetrack. Visit https://motorsportspark.org/twinkle for more info!